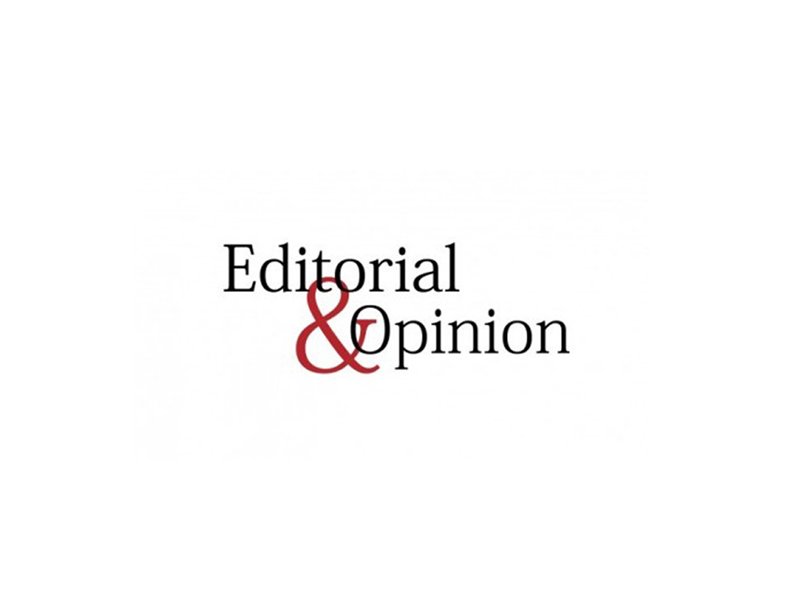 ---
Despite being adjacent to the Arabian Sea and possessing direct access to the Indian Ocean through multiple ports, Pakistan is fractured when it comes to cooperation between provinces over water allocation. This is evidenced in the Sindh Assembly's recent adoption of a resolution against Punjab and the Indus River System Authority (Irsa) on account of thievery of Sindh's water resources. The theft is allegedly due to Irsa opening the Chashma-Jhelum Link Canal and the Taunsa-Panjad Link Canal during unwarranted periods. Having garnered support from major political players, the concord between parties is peculiarly juxtaposed with the timing of the resolution. It is an election year when parties are afraid to do anything to upset their constituencies and this is a clear-cut case for the Council of Common Interests as it must consider the timing.

Several parties have suddenly awoken from slumber and have become alerted to Sindh's water woes notwithstanding that water scarcity has been a persistent problem for years. Yet, magically, we have resolutions, arguments, and statistics to bolster Sindh legislators' statements. Perhaps the figures offered on the number of households and villages affected should be corroborated by factual reports as the abrupt action by Sindh is suspicious in terms of the timing and lacks credence. There is no doubt about water scarcity in Sindh but we inquire about the intentions of authorities to pursue the issue at this time, as to whether they seek to appease constituencies or to resolve the crux of the matter.

Ordinary citizens of Sindh can only hope for the latter in that their leaders intend to fix water scarcity for the long term. The news of Thatta residents' consternation about bathing deceased loved ones for final rites is perturbing and we acknowledge that there truly is a problem. However, conflict-resolution between the two provinces and Irsa should hold authorities accountable to ensure that they see the resolutions through until water scarcity is eliminated.

Published in The Express Tribune, March 1st, 2018.

Like Opinion & Editorial on Facebook, follow @ETOpEd on Twitter to receive all updates on all our daily pieces.