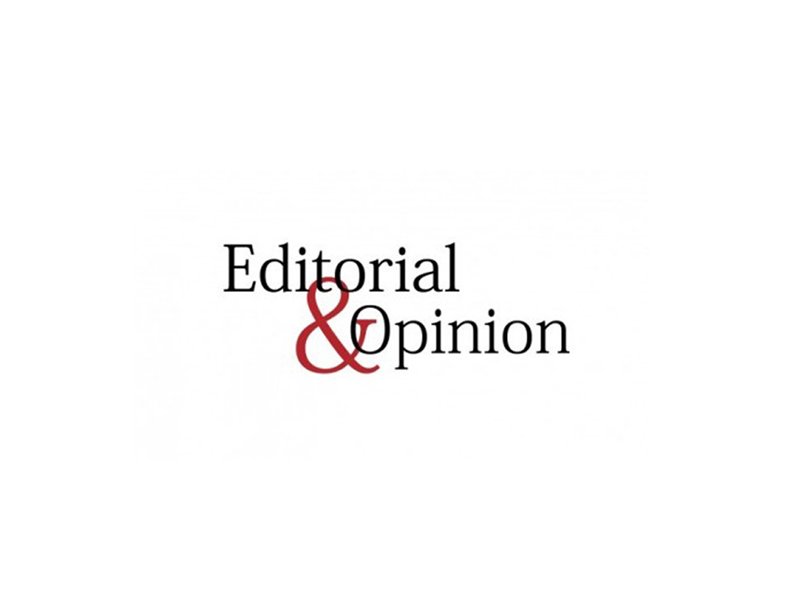 ---
Provincial concerns about the delay in releasing development funds from the centre are entirely justified. Although the Pakistan Muslim League-Nawaz is the government in power, it is by no means the choice of large parts of the population and there is considerable political diversity. The federal government controls many of the purse strings and if it wants to — and it probably does — it can make life uncomfortable for those that do not vote the PML-N. Development funding is now in the tight end of the funnel with elections mere months away and the completion prior to the poll of any number of projects around the country will add up to votes, and outside of Punjab not all of those votes are going to be for the PML-N. A completed project can be parlayed into votes in the bank. A failure to complete will be fodder for the PML-N spin doctors.

Fear not, says temporary bag-carrier Prime Minister Abbasi, pending funds are going to be released by May — which is something of a poor deal as the chances of effectively spending those funds before polling day is slim to next-to-impossible. The PM was chairing a meeting of the Council of Common Interests (CCI) and a range of issues were on the table, including progress on the audit of the census which already looks flawed. The CM of Balochistan in particular expressed his concern at the CCI moot. He is recently in power and heads what is seen at the centre as a 'hostile' government.

As ever it was all the fault of somebody else and the government would never even consider holding up funds to gain political advantage. Perish the thought. The villains of the piece are the babus in the federal bureaucracy that are creating 'unnecessary hurdles' in the release of funds to provinces — which is no surprise as almost four years into the PML-N government it will have the federal bureaucracy stuffed with its place-men who will do the every bidding of their masters. Release the funds? Well maybe. Probably. Perhaps. We'll think about it.

Published in The Express Tribune, February 28th, 2018.

Like Opinion & Editorial on Facebook, follow @ETOpEd on Twitter to receive all updates on all our daily pieces.