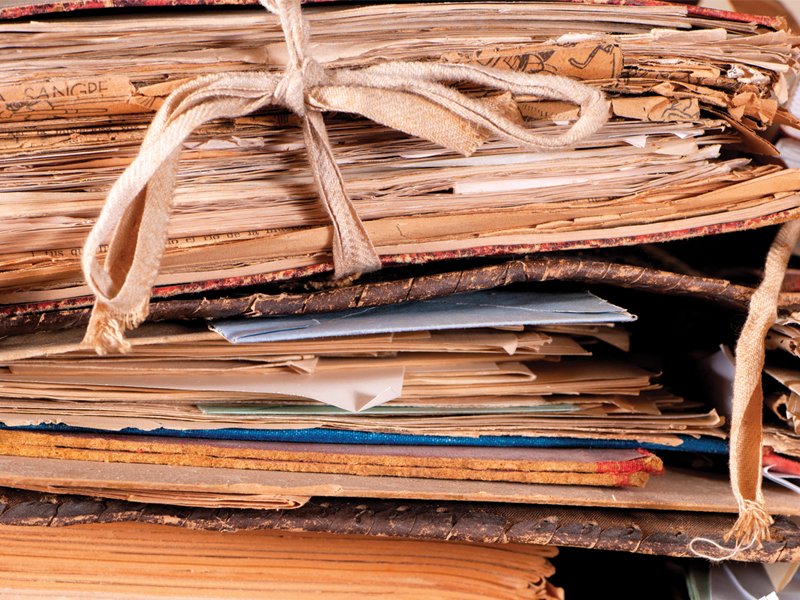 ---
MULTAN: The Session and Civil courts in Multan have decided 3,386 legal cases in 15 days. However, 60,014 cases till December 15, 2017 remained pending.

The timeframe of three to six months was set for the adjudication of cases under the judicial policy. But action has not been taken on the given instructions to present the challan in the court at proper time.

Court sentences man to death in murder case

The hurdles that restricted the adjudication of cases within the proper time frame included absence of police personnel, who were ordered by the court to be produced as witnesses, non-serious attitude of people and thin attendance of criminals in the courts after they were granted bails.

A report issued stated that 60,222 new cases were pending from January 1, 2012. From December 1 to December 15, 2017, 3,178 cases were submitted to the courts and 3,386 were finalised, while 60,014 cases remained pending.

Out of the total pending cases, at least 12,961 cases were criminal cases, while 552 cases consisted of bail applications. Similarly, 10,130 cases of death penalty also remained pending.

Top court reserves judgement in lifetime disqualification case

Meanwhile, 432 cases related to the drug addicts and 1,501 others were pending. In addition, 47,053 civil cases were pending and of them, 160 were related to cease and desist order cases and 404 were related to tenancy cases. Besides, 22,588 were civil lawsuits and 9,029 other cases.

Published in The Express Tribune, February 28th, 2018.




COMMENTS
Comments are moderated and generally will be posted if they are on-topic and not abusive.
For more information, please see our Comments FAQ