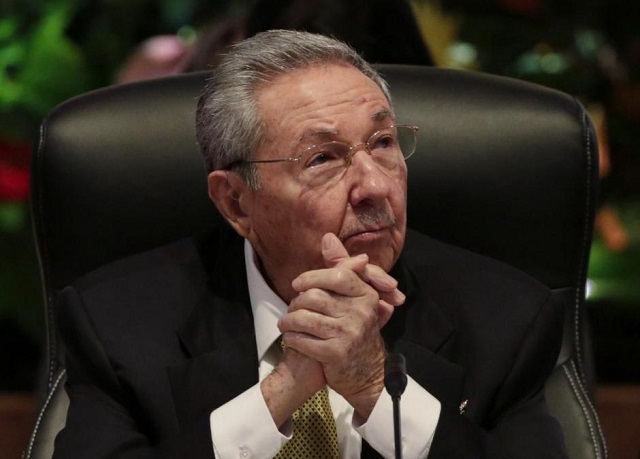 ---
HAVANA: New research by the Center for Population and Development Studies (Cepde) indicated on Monday that Cuba will experience a labor force shortfall in the near future.

Cepde figure showed that between 2028 and 2032, some 180,000 Cubans will apply for retirement, while some 120,000 people will reach working age, which is set at 17 on the island.

According to the investigation published on Monday by the official "Trabajadores" newspaper, the gap between both population groups will increase until reaching the "maximum differential" of almost 61,000 people in 2032.

Raul Castro receives US lawmakers on visit to Cuba

In 2015, the island had 7.2 million people of working age, but a year later the figure had dropped to 7.1 million.

Experts analyze that a low birthrate, an increase in life expectancy and high external migration are the biggest causes for this situation.

That situation forced the government to create a commission four years ago, aiming to "stimulate fertility, and meet the needs of the growing population of the elderly."

Experts recommended reconfiguring the qualification of the labor force in order to increase its productivity, especially as the number of active workers decreases.

Raul Castro to step down as Cuba's president in April 2018

They also advised to invest in technology to compensate the diminishing of the human capital.

Cuba has a population of 11.2 million inhabitants, of which about 20 percent is aged over 60, according to the National Statistics Bureau.