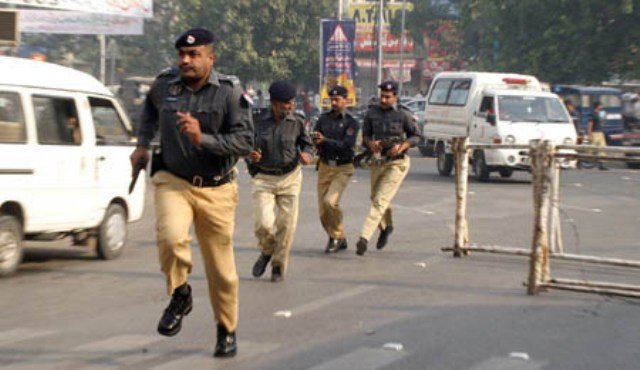 ---
LAHORE: Lahore Police has acquired 59 canals of land for buildings of two forces and seven police stations.

Operations Deputy Inspector General Dr Haider Ashraf told The Express Tribune that the land for the new buildings has been transferred by Lahore Development Authority (LDA).

As many as 22 kanalas and one marla of property has been acquired for the Close Protection Unit, five kanals for Township Dolphin Squad, three kanals and 10 marlas for Gulshan-e-Ravi Police Station, two kanals and one marla for Gulshan-e-Iqbal Police Station, six kanalas and seven marlas for Garden Town, four kanals for Mustafa Town, nine kanals for Township and three kanalas and six marlas for Liaqatabad police stations.

These police stations are either in a dilapidated condition or were in rented buildings which only caused a nuisance for public, but also police officials. Ashraf said the working environment around a person left impact on his/her attitude, performance and efficiency etc.

The construction of new state of the art buildings of police stations for police officials was part of their initiatives for the welfare of the force.

In a newly-constructed building of the police station, they were keeping in view not only their performance of duties like operations, investigations, but also structuring these for their other needs like stay, rest and mess etc.

During the last few weeks, police had inaugurated two new stations at Mozang and Akbari Gate.

Published in The Express Tribune, February 27th, 2018.
COMMENTS
Comments are moderated and generally will be posted if they are on-topic and not abusive.
For more information, please see our Comments FAQ