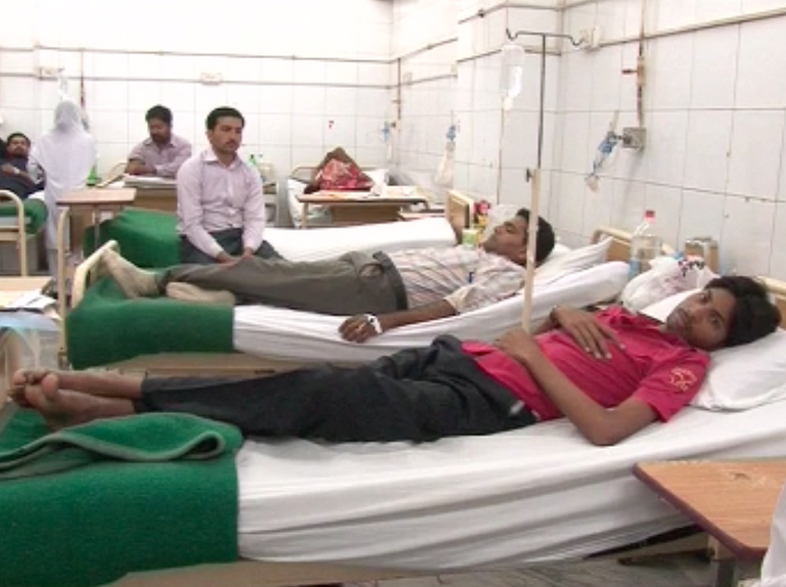 ---
LAHORE: The Punjab Healthcare Commission suspended surgeries in nine private hospitals and issued show-cause notices to 23 healthcare establishments for not implementing minimum service delivery standards (MSDS).

The PHC teams inspected 23 private hospitals in Lahore and Gujranwala districts. The PHC had also issued show-cause notices to 11 hospitals for poor hospital waste management. Out of the inspected hospitals, one each operation theatre of seven hospitals and two each were of two HCEs where surgeries had been suspended. Two operation theaters were of Saadan Hospitals, while one each was of Kalsoom Hospital, Geo Hospital, Al-Raazi Healthcare and Anwar Hospital of Lahore.

From the Gujranwala district, there two operation theaters of Friends Surgical Hospital and one each of Swiss Pakistan Hospital, City Hospital and Sial Hospital where surgeries were suspended.

Published in The Express Tribune, February 27th, 2018.
COMMENTS
Comments are moderated and generally will be posted if they are on-topic and not abusive.
For more information, please see our Comments FAQ