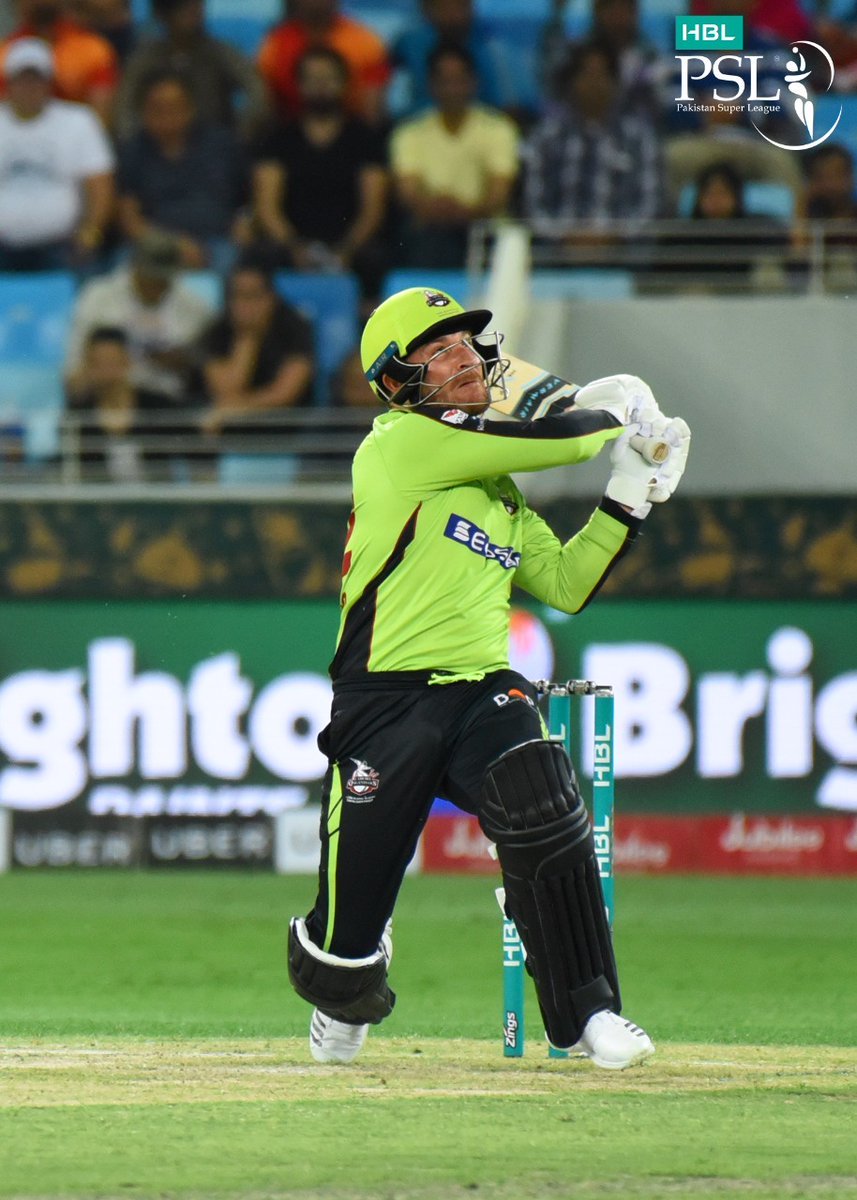 ---
KARACHI: Lahore Qalandars are once again staring into the abyss as they struggle to keep up with the other Pakistan Super League franchises after two defeats in two games, but will be looking for a better showing when they take on Karachi Kings in their super clash on Monday at the Dubai International Stadium.

The game is the last before the PSL moves to Sharjah and its importance will not be lost on either side, especially with Lahore having lost their opening two games.


Rivalries between PSL teams must be allowed to flourish


"We have made some mistakes. We know what they are and we don't want to repeat them. We have a good team; it is just that we have been unable to come up with a good combination and don't have any momentum behind us," said left-handed top-order batsman Fakhar Zaman, while talking to The Express Tribune. "Our coaches are helping us fix our weak areas."

Zaman admitted the team needs to do a lot of soul searching before their game against Karachi. "We have a lot of work to do before the next game," he said. "We have to get back into form since Karachi are a strong team and we need to ensure that we give our best so that the team is able to bounce back."


PSL's two champions clash in Dubai


History is not on Lahore's side though, with Karachi having won three of the four matches that have been played between the two sides.

Lahore Qalandars have struggled to prevent the leakage of runs and that has been their biggest downfall. Teenage sensation Shaheen Afridi, however, hopes to address that issue in the upcoming games.

"We are weak in certain areas of the game," said the pacer, who impressed during the recent U19 World Cup. "Our batting and bowling have both been poor. I have been unable to make any breakthroughs despite being given a chance in both games. This is a much bigger platform than the U19s since you come up against some of the finest batsmen around. Hopefully I will be able to find my feet in the next game."

Karachi, on the other hand, were superb in the first game as they defeated two-time finalists Quetta Gladiators in emphatic manner and are now eyeing a second win on the trot.

"I am really looking forward to our next game against Lahore," said Karachi Kings skipper Imad Wasim. "They have lost both their games so it can really go either way. They can be really poor since they have a lot of pressure on them or they can be really good since they have a point to prove and need to bounce back. We are not taking them lightly and know that we need to be at our best if we are to beat them."

Former Peshawar all-rounder Shahid Afridi made the high profile switch to Karachi this time around and Imad was full of praise for the veteran.

"Afridi is a real asset for the team," he said. "He was outstanding in the last match. Winning and losing are parts of the game but we are full of confidence after winning our opener."

Kings opener Khurram Shehzad, meanwhile, revealed that Karachi have been working on reducing the errors they commit; whether it be on the field, with the ball or with the bat.