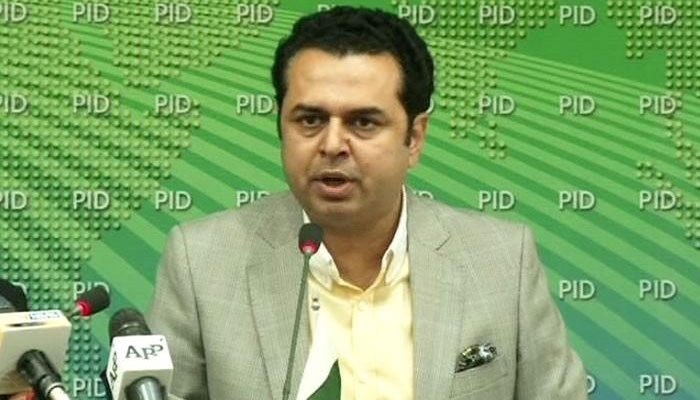 ---
ISLAMABAD: Minister of State for Interior Affairs Talal Chaudhry appeared on Monday before the Supreme Court (SC) of Pakistan in a contempt of court case.

A three-member bench headed by Justice Ejaz Afzal Khan resumed hearing in the contempt case after the top court took notice of Chaudhry's "contemptuous speech" in January.

During the hearing, Justice Ejaz inquired if the Pakistan Muslim League – Nawaz (PML-N) leader had submitted reply to the notice issued by the apex court. Chaudhry informed the court he had submitted preliminary reply in contempt case.

The bench then questioned the absence of Chaudhry's counsel Kamran Murtaza in the court room, to which the defendant replied that his counsel is on general adjournment till March 5.

Following this the court adjourned the hearing till March 6.


Talal Chaudhry requests SC to withdraw notice of contempt case


Previously, the PML-N leader had requested the top court to withdraw the contempt notice against him. "Whatever has been said might have been taken into account without relevance to the context due to media reporting. Needless to add, the Chief Justice of Pakistan (CJP) Mian Saqib Nisar has himself recently observed that speeches made by various persons are misconstrued and depicted in negative phraseology in order to sensationalise certain matters," stated Chaudhry's reply submitted in the SC by Murtaza.

Chaudhry came under the radar following a public gathering in Jaranwala in January, where he said that "there was a time when the Kaabah was filled with idols and now the judiciary, the country's highest institution, is also full of PCO [Provisional Constitution Order] idols."

He went on to say, "Nawaz Sharif, throw them out, throw him out of the court. They will not give justice but will continue their injustices."

Despite the unmatched services rendered by PML-N chief Nawaz Sharif during his tenure as the prime minister, "they say that somebody else should become the prime minister", he added.