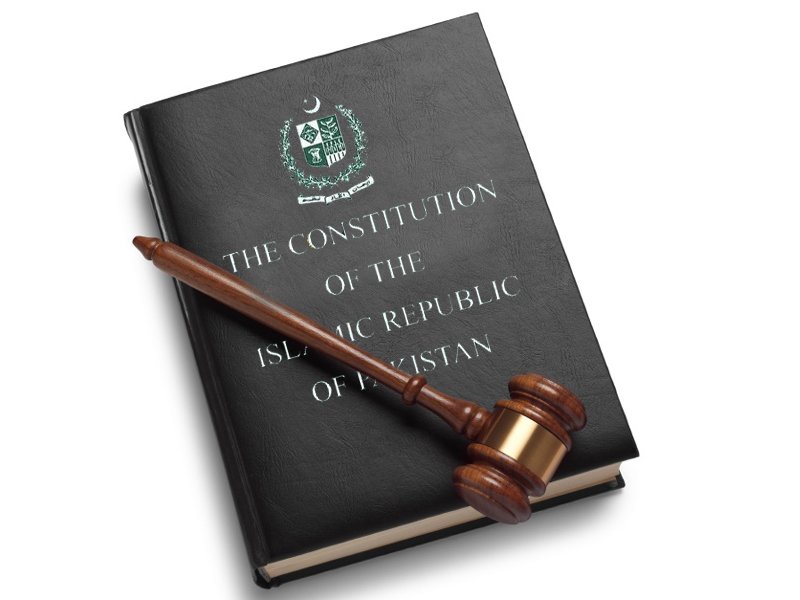 ---
CHAMAN: District Bar Association, Killa Abdullah, President Haji Ghulam Mohammad Advocate has urged all its lawyers to maintain discipline.

It came during a conference held at the Judicial Complex on Sunday. It was presided over by the bar president. Advocates Hassan Khan Sherani, Riaz Khan, Sardar Mohammad, Amjad Khan, Haji Akbar, Kalimullah, Inayatullah, Mohammad Ayub, Manzoor Ahmed, Hidayatullah, Mufti Amanullah, Samiullah and others were in attendance.

Quetta carnage: Lawyers to approach SC for making findings part of order

"Lawyers will have to maintain discipline," he said.

The lawyers vowed not to let unity among them break. Instead, they decided to take steps to make it stronger.

Problems faced by the lawyers' fraternity and issues of the Judicial Complex were discussed at length.

A resolution was also passed unanimously authorising only the president to issue press releases and newspaper statements as he was also the press secretary. The statements would bear the signatures of the president, the resolution stated.
COMMENTS
Comments are moderated and generally will be posted if they are on-topic and not abusive.
For more information, please see our Comments FAQ