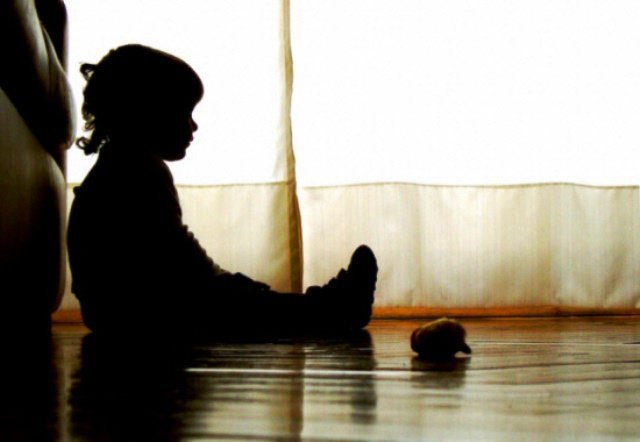 ---
Punjab police on Sunday arrested the main suspect, including four others, in the rape and murder case of a six-year-old girl named Asma in Dunyapur, a tehsil of Lodhran district.

Asma was reported missing on February 19. She was found dead on February 24 near a pond, with parts of her body mutilated. A postmortem report confirmed the girl was killed after being raped.

According to the police, the main suspect in the case is Asma's 19-year-old cousin Ali Haider who has been accused of raping the child and then killing her.

The police said Haider confessed to molesting and killing Asma during the investigation.

Girl raped, killed in Sargodha a day after Kasur tragedy

The other four suspects in the case are also Asma's close relatives and were arrested within 100 metres from the crime site.

The postmortem of the slain girl was conducted under the supervision of the District Police Officer (DPO) Lodhran Ameer Taimoor at the District Headquarters Hospital (DHQ).

The DPO confirmed that the girl was killed after being raped, adding further details will be revealed once the forensic report is issued.

Dr Waseem Iqbal, the medical superintendent at DHQ hospital Lodhran told The Express Tribune, the victim was killed 48 hours ago.

NA session: Over 17,000 cases of child abuse reported since 2013

The slain girl's body was handed over to her family after postmortem. Funeral prayers were offered at a local mosque, in which DPO Lodhran and other senior officials also participated.

Asma was laid to rest in her ancestral graveyard amid tight security.

Punjab CM takes notice 

Punjab Chief Minister Shehbaz Sharif is expected to visit Asma's house soon and condole the bereaved family.

Taking notice of the reports of the incident, the CM directed the provincial inspector general of police to submit a report withing 48 hours and arrest the culprits immediately.

"The culprits do not deserve any kind of sympathy," the CM said. "The rape and murder of the minor is horrific."

"The rising number of such incidents is an alarming moment for whole society," Sharif said.

Madrassas allegedly 'infested' with sexual abuse of minors

Separately, a 12-year-old boy was arrested on charges of raping a 4-year-old girl in the Dunyapur tehsil of Lodhran. The charges were brought forward by Naseem Bibi, mother of the child.

Naseem Bibi claimed Muhammad Ramzan took her 4-year-old daughter to a nearby cattle pen and accused him of raped her.

Police have said details of the crime will be confirmed after the medical reports come out.

Further investigations in the case are underway.
COMMENTS (2)
Comments are moderated and generally will be posted if they are on-topic and not abusive.
For more information, please see our Comments FAQ