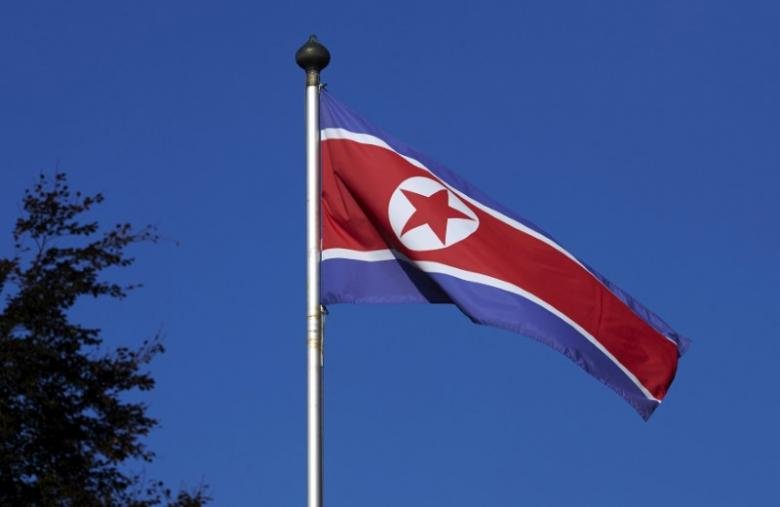 ---
UNITED NATIONS: The United States asked the United Nations Security Council on Friday to blacklist a number of North Korean entities involved in smuggling oil and coal in violation of sanctions resolutions.

The US request came after President Donald Trump announced new sanctions against North Korea-linked shipping assets in a package he described as the "heaviest" ever against Pyongyang.

The US mission said it had submitted a list to the council's sanctions committee "aimed at shutting down North Korea's illicit maritime smuggling activities to obtain oil and sell coal."

US asks Pakistan to convince Haqqanis for talks

The mission did not provide details but said the action coincided with one taken by the US Treasury Department, which is expected to target "56 vessels, shipping companies and trade businesses," according to the White House.

Imposing sanctions on North Korean entities requires the approval of all 15 council members, including the North's ally China. It was not immediately known when a decision on the request would be made.

"Today's unprecedented actions make it clear that the United States will not let up on North Korea," US Ambassador Nikki Haley said in a statement.

US and Pakistan clash at UN over Afghanistan

"We are ramping up the pressure on the North Korean regime, and we're going to use every tool at our disposal, including working with our allies and through the UN, to increase the pressure until North Korea reverses course."

The Security Council last year adopted a series of resolutions to tighten and expand export bans aimed at cutting off revenue to North Korea's military programs.

The measures ban coal exports and severely restrict deliveries of oil and refined petroleum products, but a recent report by a UN panel of experts found that North Korea had succeeded in circumventing sanctions.

North Korea earned $200 million in revenue last year from exports of coal, iron, steel and other banned commodities, the report said.