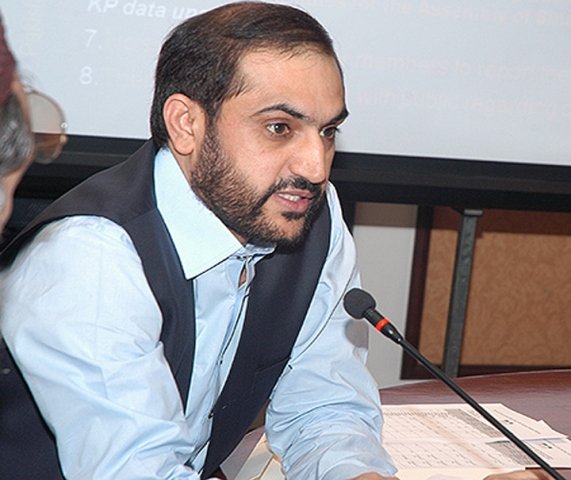 ---
QUETTA: Balochistan Chief Minister Abdul Quddus Bizenjo has said that elements targeting superior judiciary will be responsible if democracy derails.
"Mudslinging should not be allowed against judiciary," said the chief minister while talking to media-persons the other day.

Bizenjo says steps being taken to end unemployment

Targeting judiciary in political affairs was deplorable, he added.
Bizenjo said Pakistan Muslim League-Nawaz leaders and others were targeting judiciary that had handed down verdict against former PPP prime minister Yousaf Raza Gilani under which he had to leave the PM Office.
"By continuously attacking the judges of the apex court, the leaders are paving the way for undemocratic forces to come to power," Bizenjo said, adding that such elements would not succeed.

Balochistan CM vows to upgrade police force

To a question on government change, the chief minister said that he and his supporters did nothing wrong and brought political change through a democratic way.

"If someone fails to deliver then it is the right of the parliament to bring change according to the Constitution," Bizenjo said, adding that they brought change democratically.
The chief minister said apprehensions that Senate elections would not be held on time due to change in the provincial government have been removed.

CM Bizenjo draws UNICEF's attention towards provincial issues

"I have been saying from day one that I will not let the Balochistan Assembly dissolve," he said, adding that the provincial assembly would complete its constitutional term.
Bizenjo said that he was making all-out efforts within the limited time he had to resolve problems of the people.