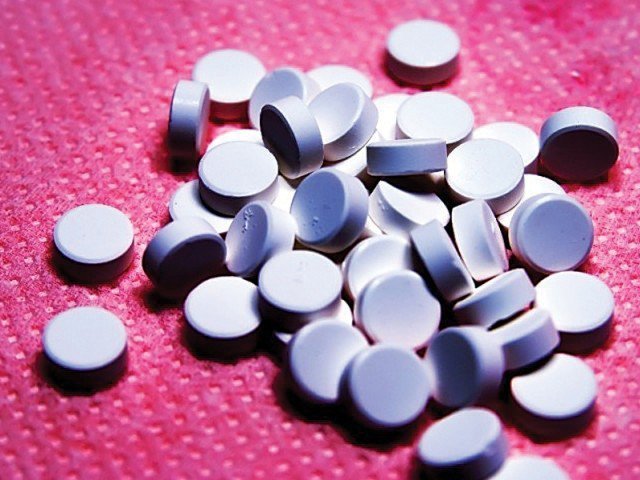 ---
ISLAMABAD: The drug controller has informed the public and physicians that it allows patients to import small quantities of medicines for their personal use.

Certain medicines are not registered in Pakistan due to patent issues or other reasons. In such cases patients apply for import permission, making the request to the Drug Regulatory Authority of Pakistan (DRAP) offices located in the federal capital.

Although, DRAP has a priority based system and a registration process for new medication, if a registered medical practitioner prescribes any un-registered medicine, the patient can import it for his or her own personal use. The purpose of this facility is to ensure that patients have access to medications for any ailments they may have.

The application process is very simple; "all you need is to bring an application on simple paper, copy of your CNIC and original prescription of the physician". Patients or their relatives can contact on following numbers for further information and guidance. Islamabad: 051-9107298, Lahore: 042-99203323, Karachi: 021-34390712, Peshawar: 091-9213025 and Quetta: 081-2443926.

Published in The Express Tribune, February 25th, 2018.