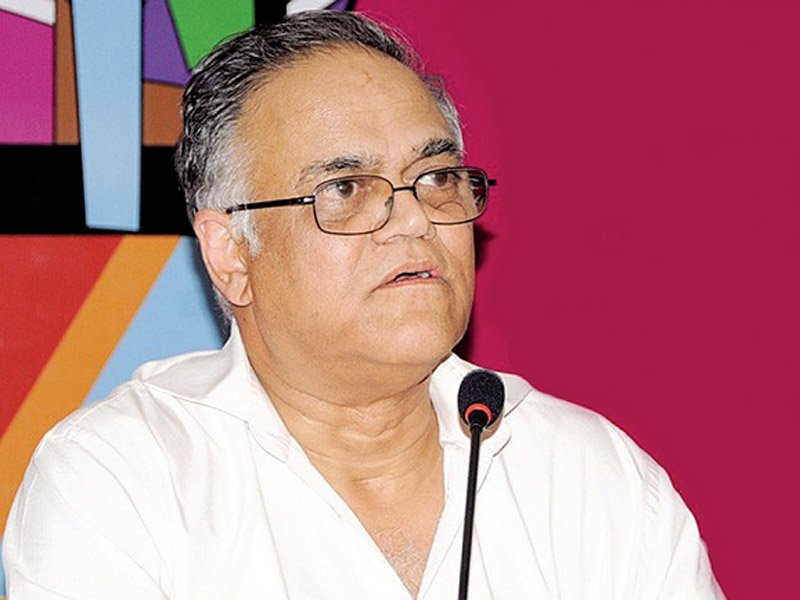 ---
QUETTA: Former federal information minister Javaid Jabbar has said that we need to take some practical measures which include reforms in our education system specially the syllabi of primary and secondary level institutions for a better political environment and progressive socialisation process.

"The efforts of management, faculty members and students in the quick development of University of Turbat are commendable," said the former minister while addressing a seminar on 'The Role of Education in Political Socialization' jointly organised by the UoT and Strengthening Participatory Organisation (SPO).

Education trees to blossom from March in Balochistan

UoT Registrar Dr Haneefur Rahman, Controller Examinations Tanvir Ahmed, Deputy Registrar Gangzar Baloch, Chief Executive of SPO Saleem Malik, Pervaiz Iqbal of BBCL, SPO BoD member Abid Rizvi, Zenat Yusafzai, Farida Nosherwani, faculty members, university officers and students were in attendance.

Jabbar assured to award some scholarships to the needy and deserving students of the UoT after its approval from the SPO Board of Directors.

Taking over the dais, Faculty of Arts, Social Sciences and Humanities Dean Professor Dr Abdul Saboor Baloch said, "Makran has land rich in cultural heritage and human civilisation and the people of the region are eager to acquire higher education to face modern day challenges."

Vocational education: University of Skills on the cards in Balochistan

He said the UoT was equipped with capabilities to bring political socialisation in the region by promoting quality education.

Political Science Department Chairman Changez Ahmed and Chairperson Education Department Mahnaz Aslam also spoke at the seminar.

The speakers shared their thoughts on the concept of socialisation, the institutions of socialisation and its determining factors as well as answered questions asked by the audience.

Baloch presented a souvenir of the UoT to the speakers of the seminar.