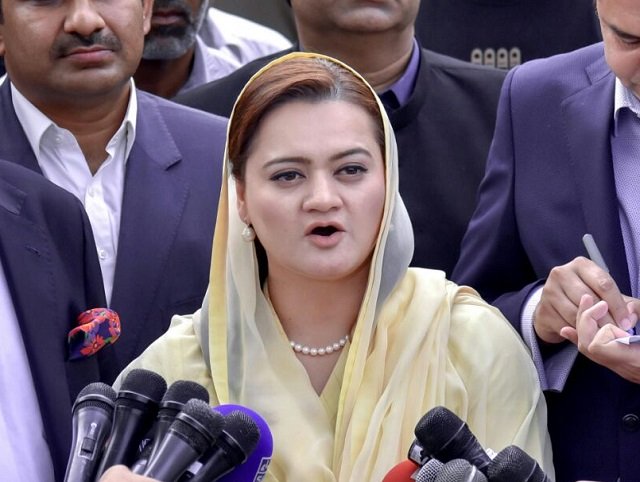 ---
ISLAMABAD: The Minister of State for Information, Broadcasting, National History and Literary Heritage Marriyum Aurangzeb said that the democracy and culture have a close relationship, whereas, dictatorship limits the artist, artist community and the freedom of expression.

She was speaking at the inaugural ceremony of Pakistan National Council of Art (PNCA) on Friday.

She said that the government is going to announce the first ever policy for film and culture. This policy will have a direct impact on the promotion of culture and film industry, the minister said.

Lack of cultural policy heavy on Pakistani showbiz

Marriyum said that the policy will ensure the establishment of funds which will be used for the film academy, national centre of excellence for performing art and academies for music, film and visual art.

She said that a tax relief will be given on the import of film making equipment and cinema houses. The minister also added that job security of the employees of institutions associated with film and culture will be guaranteed.

The minister said that these efforts are made by the government to provide the artists with their due status.

Marriyum said that Pakistan will participate for the first time in the Shanghai Beijing film festival.

The purpose of making the policies for film and culture is restoration of the peaceful image of Pakistan through film culture, heritage and broadcasting.

DG PNCA Jamal Shah and many senior artists were also present on the occasion.