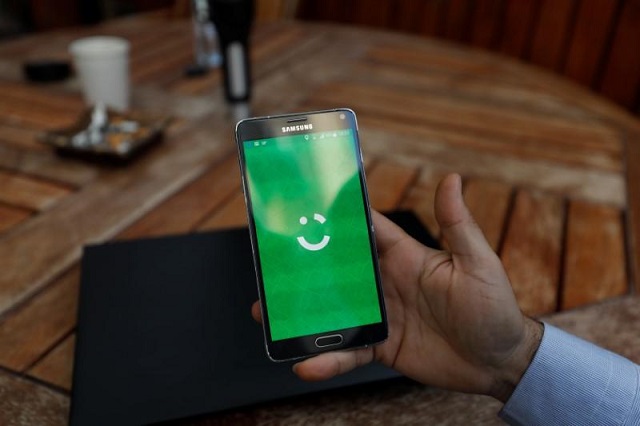 ---
ISLAMABAD: In a shocking homicide case in Islamabad, unidentified gunmen murdered a Careem captain in the early hours of Thursday and took away his car.

Junaid Mustafa, who was 26-years-old, was a Rawalpindi resident and was driving for taxi-hailing service Careem for the past three months.

He picked up unidentified person(s) from F-11 Markaz in Islamabad at around 2:35 am on February 22. The customer didn't enter a drop-off location while booking the ride, which ended at 2:58am with 11 kilometres traveled. Police say Mustafa was found dead in Street 79, Sector G-13/1 a while later. He was shot with a 30-bore pistol multiple times in his chest and left arm. His right hand and arm also bore signs of injuries.

Mountain Dew brings Cholistan rally experience to Lahore with Careem

The gunmen took away his Suzuki WagonR along with its registration book and two mobile phones. Golra police have registered a murder case against unidentified persons but have so far found no clue in the case yet.

After Thursday's murder, dozens of Careem captains have announced a strike today (February 23) against the company, saying its strict regulations were leaving no option for the captains but to accept rides to dangerous areas at night. Careem drivers have announced to hold a car rally from F-9 Park to D-Chowk on Friday afternoon.

Afzal, the Careem captain leading the protest, blamed the company for the murder of Mustafa.

He further added that recently, Careem had revamped it's policy. The revision states that Careem captains can only request reassignment of accepted rides three times a week by calling the helpline. On the fourth time, the captain will be charged with Rs1,000 and a separate re-inspection of the car worth Rs500.

"This way, they have compelled the drivers to take the ride even when drivers don't want to. They have no option even when it's for their safety," he said.

Careem, Uber face multiple challenges in Pakistan

When contacted, Golra Station House Officer (SHO) Tanveer Abbasi said police were working on the case but refused to share any findings. Golra Sub-Divisional Police Officer Ghulam Muhammad Baqir also refused to comment on the case.

In response, Careem tweeted:


In this tragic time, we request you to please pray for Careem's Captain Junaid Mustafa and his family. pic.twitter.com/qtJ53JWnXB

— Careem Pakistan (@CareemPAK) February 22, 2018


"Captain Junaid Mustafa's death is a terrible tragedy for the entire Careem family. It sheds light on how vulnerable citizens can be on the road while earning an honest living," a statement issued by the ride-hailing service said.

It added: "Since the minute the incident was reported, Careem's team has constantly been in touch with the victim's family and the police. We have shared crucial data and information that has helped the police make advances in the investigation. Of course, any specific update on the case will best be shared by law enforcement agencies (LEAs)."

The communique further stated that every member of the Careem family, captains, customers and colleagues are equally pained and demand that "our cities are made safer".

While extending its full support to the security forces, it said: "We would be happy to work with LEAs to devise strategies to make this possible."