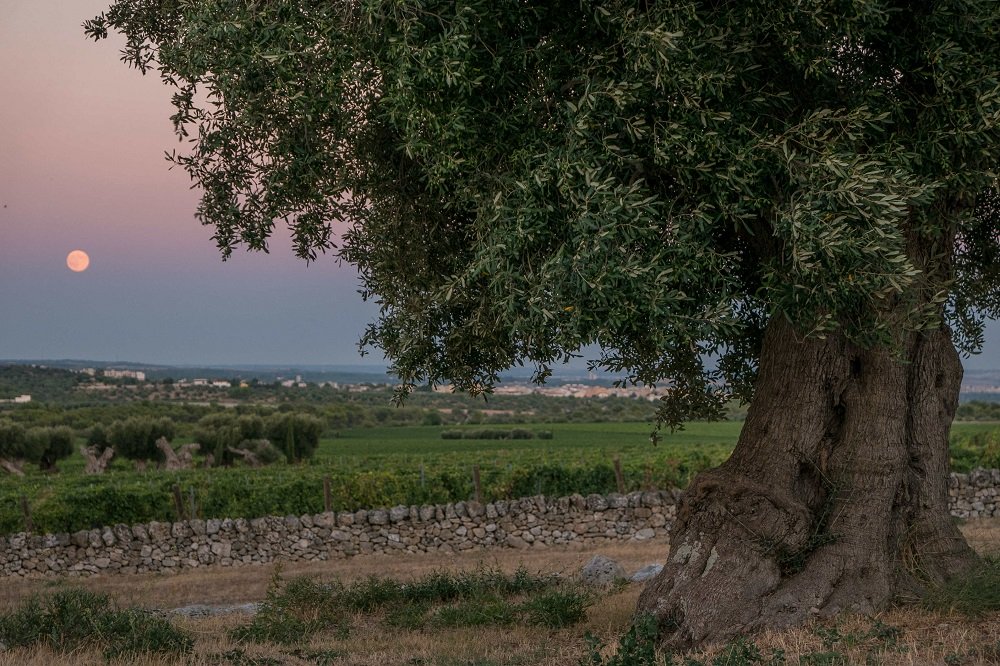 ---
ISLAMABAD: The Pakistan Agriculture and Research Council (PARC) has planted 120,000 olive plants in Balochistan as part of its upcoming Tree Plantation Campaign.

Talking to APP, PARC Chairman Dr Yusuf Zafar said 60,000 saplings of olive trees were made in our own nurseries while the other half was imported from Italy.

Punjab planted most trees during 'Green Pakistan' campaign

He said, "Cultivation of the 120,000 olive plants will be done on 14,000 acres."

For extraction of olive oil, a plant was being established in Quetta at a total cost of Rs2.25 billion, the PARC chairman said. "It will also provide farmers with an alternative crop which will help in bringing prosperity to the backward areas," he added.

He said PARC had also established two centres in Turbat and Lasbela.

Spring drive: Plan to plant 1.7m saplings

"The total cost of the project is Rs300 million," he said, adding that it was our top priority to make barren land cultivable for the promotion of livestock and agriculture sector of the province.

He said the federal government would launch solar pumps programme and distribute 30,000 solar pumps to the small farmers of Balochistan.

"We also plan to plant pistachio plants in the province," he said, adding that this new initiative would help generate revenue for the province, besides bringing large areas of barren land under cultivation.

"Currently we have appointed 124 people from all over the province to fulfil 6% appointment quota of Balochistan in PARC," Zafar concluded.
COMMENTS
Comments are moderated and generally will be posted if they are on-topic and not abusive.
For more information, please see our Comments FAQ