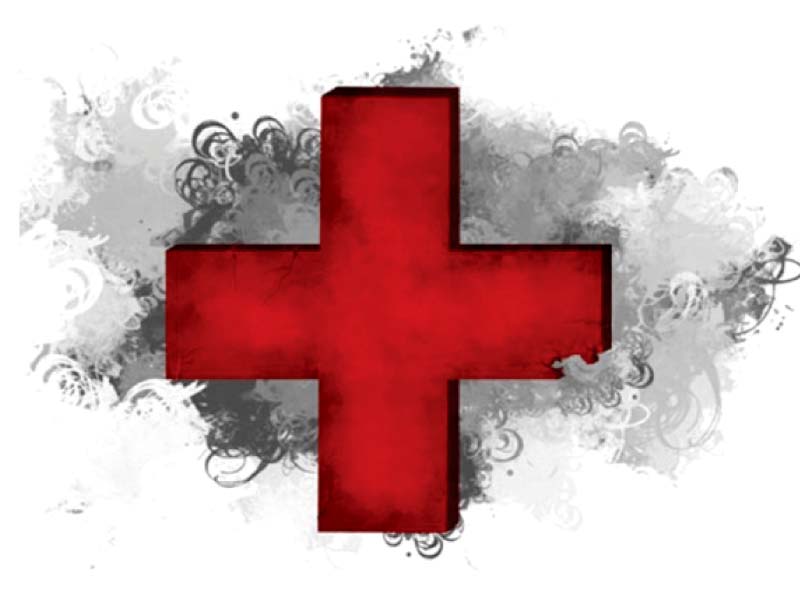 ---
KARACHI: In order to discourage unnecessary transfers, postings and leaves, the health department has developed standard operating procedure (SOP) for doctors, paramedics and nursing staff throughout the province for the aforesaid matters.

In a notification issued by the department to all the major hospitals, nursing schools and concerned authorities of the health department, it has been directed that no transfers and postings should be allowed until all annual confidential reports are completed. Before allowing the transfers and postings, the concerned section in the department will submit the undertaking that the individuals' annual file is complete in all respects.

Five-day campaign : Anti-polio drive kicks off today

The notification further reads that no leave application of any doctor, paramedic or nursing staff will be entertained until cogent reasons are provided by them.

In case of non-compliance with the directions given in the notification, the health department will initiate disciplinary action, the notification reads.