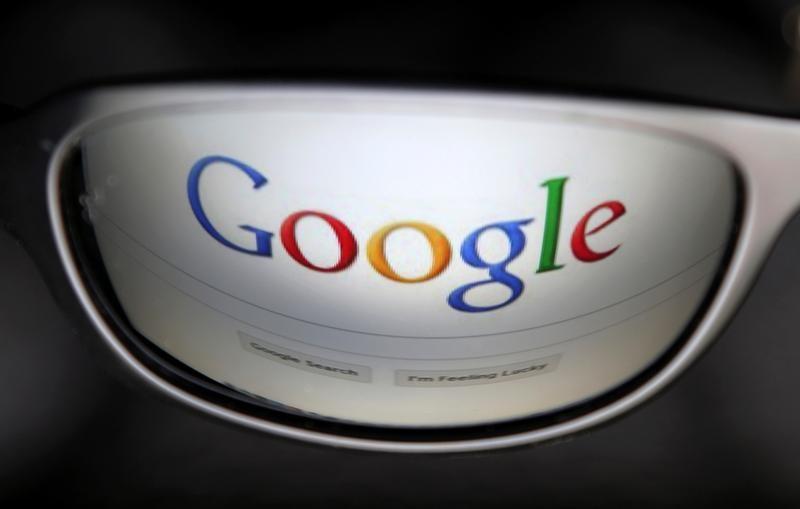 ---
There's always been a lot of emphasis placed on getting the exact email right.

Most email addresses have a period (.) somewhere in between, just to make it more quirky or sometimes because it seems like the only option. Turns out, dots may not be as important as you think.

According to Google, all dot versions of a Gmail address are owned by the same user.

For example, if you own the email address johnsmith@gmail.com and someone happens to add a dot while sending an email to this address, you will still receive it.

Google aims to get 'diverse perspectives' into search results

This means all emails sent to the following versions of your original email address will be received by you:

john.smith@gmail.com

j.o.h.n.s.m.i.t.h@gmail.com

j.ohnsmith@gmail.com

This is because "Gmail doesn't recognize periods as characters in addresses," according to Google's Blog post. It works the other way round too, for example, if you own the email john.smith@gmail.com, all emails sent to the account johnsmith@gmail.com will come to your email inbox.

It, of course, doesn't work if you start sending emails to john...smith@gmail.com. Google is not alone in making this a 'Dotless' experience with Facebook functioning in the same way.

Sort out your Inbox

This does make life easier if you forget where to add the dots in other people's emails but also is a handy tool to sort out your inbox.

For example, if everyone emails you at john.smith@gmail.com, that will stay as your main email address but if you happen to give your email to someone who could possibly spam you, you can give them a different version of your email address.

Let's go with something like john.smit.h@gmail.com.

Through this, you can create a folder for all mail sent to john.smit.h@gmail.com, and automatically star, archive, or delete those incoming emails.

Google raises price of YouTube TV, adds sports, Turner

This particular technique also works with the + symbol, which can be used in any email address to create filters.

For example, you could provide spammers with this version of your email address: johnsmith+extra@gmail.com or johnsmith+others@gmail.com and manually sort out emails sent to these addresses in a separate folder.

Rather than being bombarded by hundreds of emails all randomly sorted, you can manually set up different folders for different categories using these smart tricks.

At the end of the day, you will receive all emails using the same email account, the difference is they'll all be going to their designated folders.