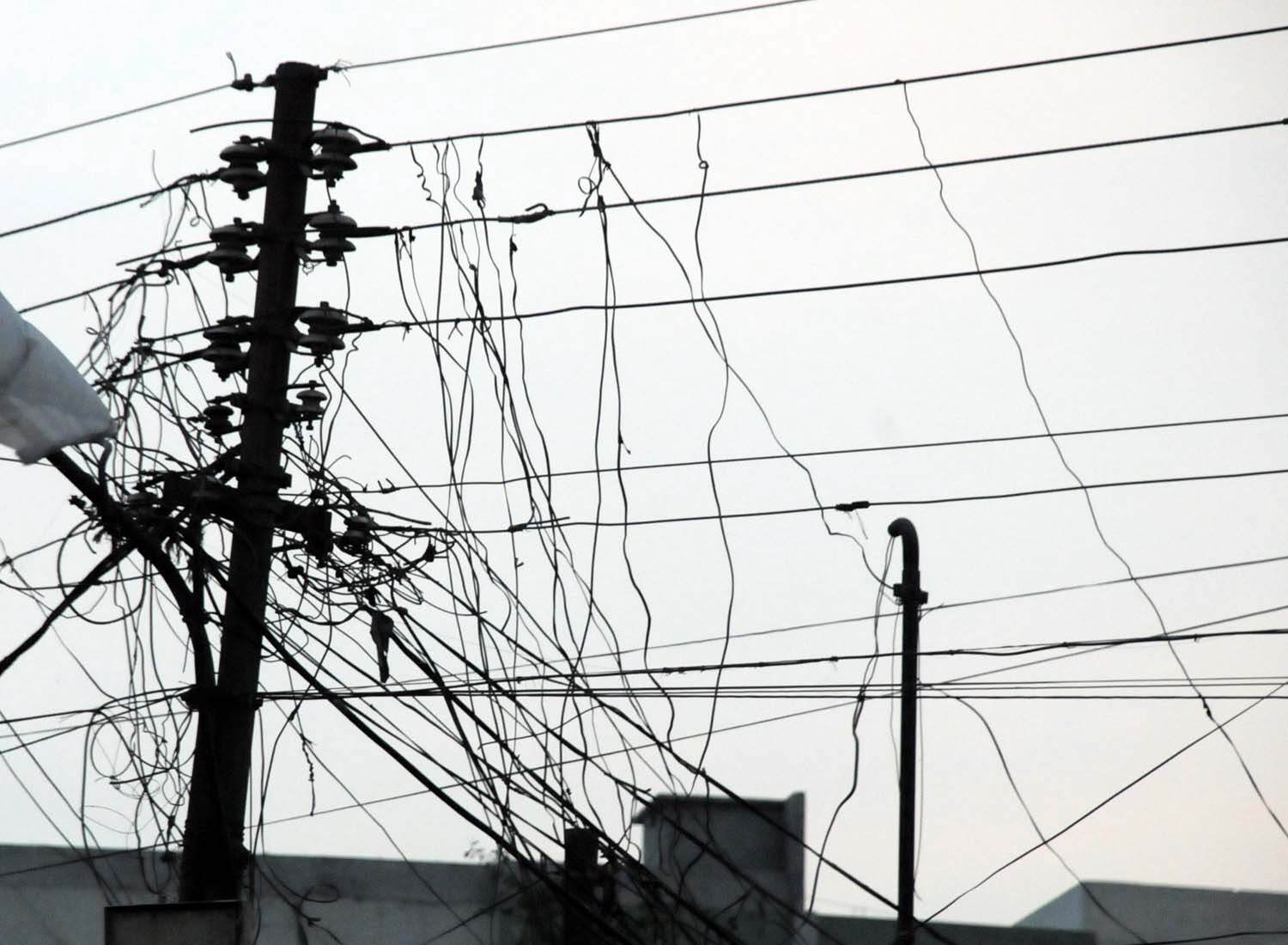 ---
ISLAMABAD: The National Electric Power Regulatory Authority (Nepra) on Thursday approved a reduction of Rs3.24 per unit in power tariff on account of fuel cost adjustment for the month of January 2018.

At a public hearing on a petition filed by the Central Power Purchasing Agency-Guarantee (CPPA-G), Nepra decided that the tariff relief would be passed on to consumers as the fuel cost of power production turned out to be lower than the earlier estimate for January.

In its petition filed on behalf of power distribution companies, the CPPA-G had requested a tariff reduction of Rs2.97 per unit to adjust the impact of lower fuel cost. Overall, the consumers will receive a benefit of around Rs27 billion in their electricity bills for February.

The relief will be given to domestic consumers across the country except for the consumers served by K-Electric. It will not be available to the domestic consumers that consume up to 300 units per month as they are already subsidised.

The CPPA-G said it had charged consumers a reference tariff of Rs9.8670 per unit in January against actual power generation cost of Rs6.8889 and requested a reduction of Rs2.9781 per unit.

The lower generation cost was mainly because of a decline in fuel prices and no consumption of expensive high-speed diesel in power plants. Previously, power plants consumed high-speed diesel in large quantities due to which consumers were burdened with extra billions of rupees.

NEPRA slashes power tariff by Rs 2.99

According to the CPPA-G, about 7,982.32 gigawatt-hours (GWh) of electricity was generated in January, of which 7,698.86 GWh was delivered to the distribution companies with 3.41% (Rs0.24 per unit) transmission and distribution (T&D) losses.

The share of hydroelectric power in the overall energy mix in January dropped to 7.60% because of closure of canals for annual maintenance.

Wind and solar plants contributed about 0.92% and 0.69% of energy respectively with no fuel cost. Power generation by furnace oil-based plants had a share of 20.43% with cost at Rs10.42 per unit. Similarly, natural gas-based power generation accounted for 23.2% of the total at a cost of Rs4.63 per unit.

Power generation with the help of imported liquefied natural gas (LNG) contributed 20.08% to the overall supply at Rs9.24 per unit. Coal-based energy contribution stood at 14.34% and its fuel cost came in at Rs5.19 per unit. The share of electricity imported from Iran was around 0.48% at a cost of Rs11.05 per unit.

The CPPA-G said the total cost of energy generation stood at Rs48.57 billion or Rs6.08 per unit, but by including the impact of T&D losses, the per unit cost came in at Rs6.8889.

It requested Nepra to make previous adjustment of Rs4.63 billion or Rs0.58 per unit on account of supplemental charges. However, the regulator turned down the request and decided to pass on the relief of Rs3.24 per unit to the consumers.

Published in The Express Tribune, February 23rd, 2018.

Like Business on Facebook, follow @TribuneBiz on Twitter to stay informed and join in the conversation.
COMMENTS (1)
Comments are moderated and generally will be posted if they are on-topic and not abusive.
For more information, please see our Comments FAQ