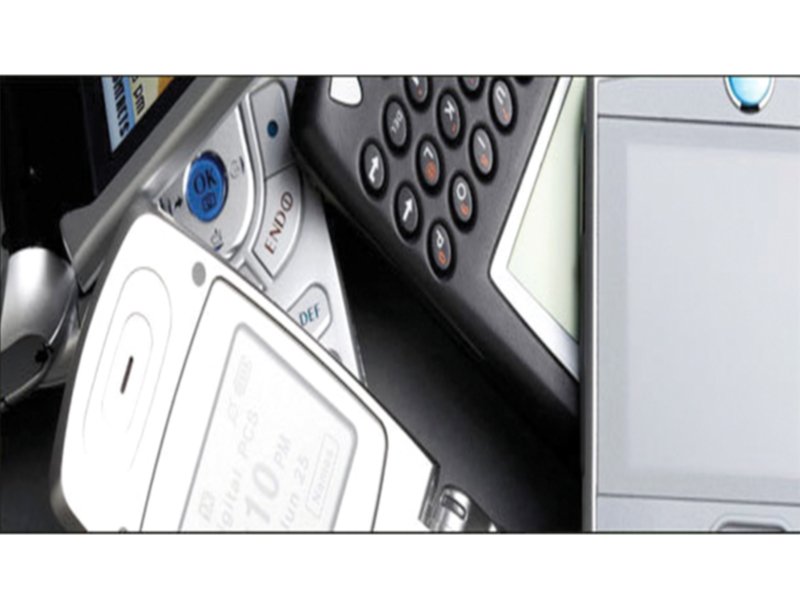 ---
PESHAWAR: A mobile phone repair workshop has opened for prisoners at the Central Prison in Peshawar.

It was hailed at the first step to rehabilitate and enable prisoners to start new lives once released from jail by Inspector General of Prisons (IGP) Shahidullah said at the inauguration ceremony.

Over 1,000 prisoners sign up for Allama Iqbal Open University courses

"In the first phase, five adult and five juvenile prisoners will be trained by instructors, who were also previously in jail. This will help prisoners restart their lives instead of returning to crimes again," he said.

The new prison building, inaugurating in April will accommodate 2200 inmates.

A computerised documentation system for prisoners was also initiated, Home Secretary Ikramullah noted. "It is a one window operation in which pictures and fingerprints are taken and medical examination is done."

Number of female, juvenile prisoners rose in 2017

IGP Shahid said they would soon issue a tender for the purchase of jammers as well as CCTV cameras to keep a check on the inmates around the clock.

"We carry out a routine search and CCTVs will further strengthen our efforts," he said. IGP Shahid also reported security forces had trained 84 prison guards in modern technology and it was very helpful. "The mobile repairing courses offered are one month and three months," he informed.
COMMENTS
Comments are moderated and generally will be posted if they are on-topic and not abusive.
For more information, please see our Comments FAQ