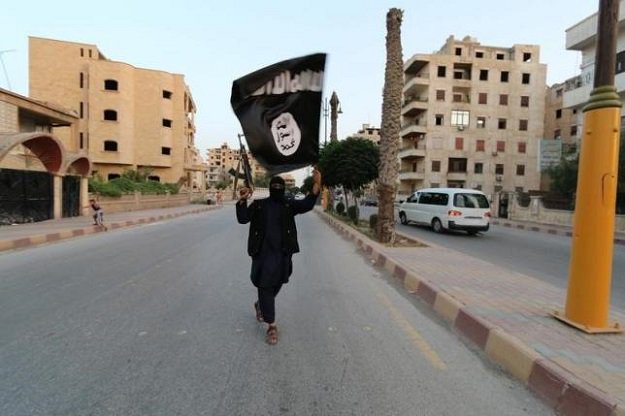 ---
NEW YORK: A former plumbing assistant from New York City pleaded guilty on Wednesday to attempting to provide material support to Islamic State.

Sajmir Alimehmeti, 24, also pleaded guilty before US District Judge Paul Engelmayer in Manhattan to committing passport fraud in order to facilitate an act of terrorism, federal prosecutors said. Prosecutors accused Alimehmeti of trying to help an undercover law enforcement agent travel to Syria to fight with Islamic State.

Alimehmeti is scheduled to be sentenced by Engelmayer on June 7. He faces up to 20 years for attempting to support Islamic State and 25 years for passport fraud.

Women's role in countering Islamic State

Susan Kellman, a lawyer for Alimehmeti, could not immediately be reached for comment.

Alimehmeti, a US citizen, was arrested at his Bronx residence in May 2016. Authorities said they found an Islamic State flag, a martial arts weapon and combat-survival knives in his home.

Prosecutors said Federal Bureau of Investigation and New York City Police Department officials posing as Islamic State sympathizers began meeting with Alimehmeti after the UK twice denied him entry in 2014.

In 2016, they said, Alimehmeti helped an undercover official obtain travel documents and equipment in order to go to Syria to join Islamic State.

Alimehmeti told undercover operatives that he and his brother planned to travel to Syria but his brother was arrested in Albania, where his parents live, and that he had saved $2,500 to go to Syria but needed a passport, prosecutors said.

US denies allegations it gave rise to Islamic State in Afghanistan

Prosecutors also charged that Alimehmeti applied for a new US passport in October 2015, making false claims about losing his old one amid concerns the UK rejection stamps it carried would raise suspicions.

Alimehmeti attracted more attention after his arrest when prosecutors charged that he was among the New York City jail inmates who received Islamic State propaganda from Ahmad Khan Rahimi, the man known as the "Chelsea Bomber" who was found guilty of planting two bombs in Manhattan and injuring 30. Rahimi was sentenced to life in prison last week.