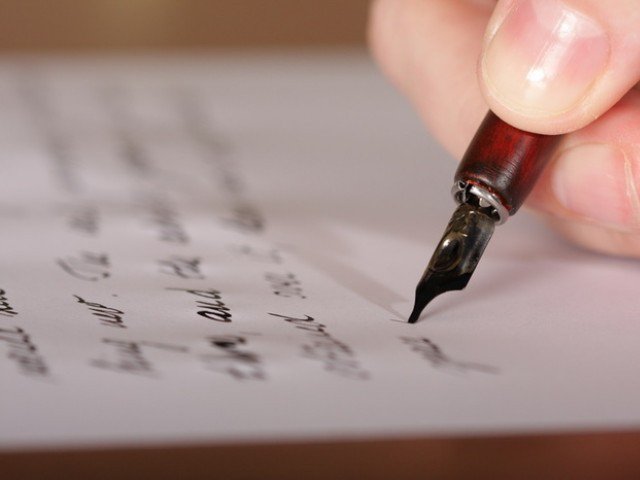 ---
In a globally connected world, native language and literature must be promoted to keep national identity intact.

This was stated by speakers at a seminar on 'Colonial educational system-literature and national identity' to mark World Mother Language Day at the Allama Iqbal Open University (AIOU) in Islamabad on Wednesday. The event had been arranged by the varsity's Department of Pakistani Languages.

Native language and literature play a vital role in constructing knowledge and identity as well as hegemonising the minds and hearts of people, they said.

University of North Texas Associate Prof Dr Masood Ashraf Raja said that colonial powers had perpetuated their rule by promoting their language.

He went on to speak in detail about the methods and power tactics used by the colonial powers for promoting their hegemony.

"During that British rule, people were forced to accept the imported education system that destroyed the local identity and native social values," he said, adding that language also serves as identity marker both at the individual and nation levels — targeted by imperialist forces who used language for persuasion of their illegal rule.

"It should be the pride and effort of every nation to promote its own language and culture to have real progress and get a respectable place in the comity of nations," he added.

AIOU Vice Chancellor Dr Shahid Siddiqui said that language is a vibrant phenomenon which is intrinsically linked to power and politics. He was of the view that education, culture, language and literature were the best tools to uphold national glory.

"For any nation, a native language should be its pride, and it should dominate in every of life."

Stating that education, language have been used by colonial powers to control 'others', he said the people at the helm of affairs should adopt a discursive approach for moulding the minds of the people on positive lines.

Earlier, Pakistan Languages Department Chairman Dr Abdullah Abid highlighted that the varsity will hold an international conference on a similar topic next month.

Published in The Express Tribune, February 22nd, 2018.