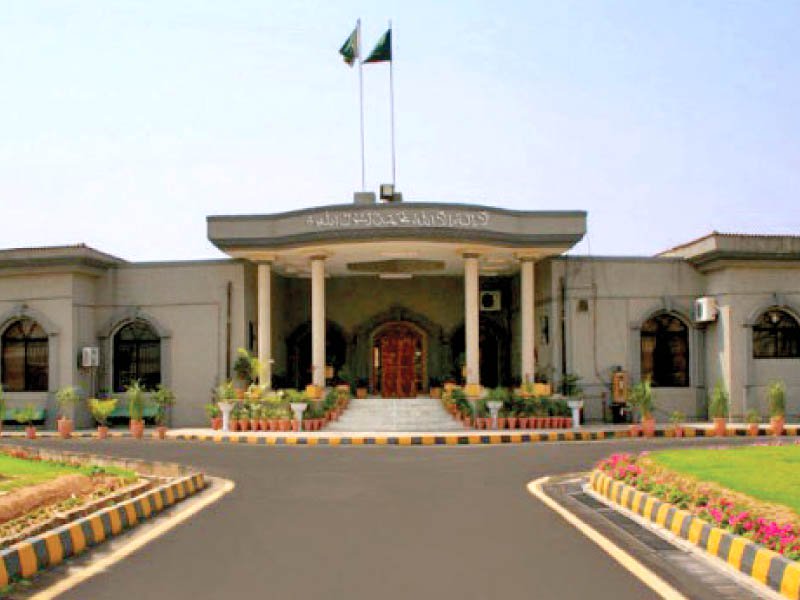 ---
ISLAMABAD: The Islamabad High Court (IHC) on Wednesday appointed four religious scholars as amicus curiae in a case pertaining to the controversy regarding the Khatm-e-Nabuwwat clause in the Elections Act, 2017.

Justice Shaukat Aziz Siddiqui appointed the scholars for providing assistance to the court in connection with an amendment to the Elections Act, 2017, which led to a sit-in in the capital.

Khatm-e-Nabuwat clause: Govt submits Raja Zafarul Haq report in IHC

The 21-day-long sit-in by protesters from the Tehreek-e-Labbaik Pakistan at Islamabad's Faizabad Interchange had forced the government to accept the religious group's demands after a police crackdown to break the sit-in went awry and sparked violent protests in parts of the country.

The protest was triggered by a 'change' in the oath of lawmakers. Later, a petitioner Maulana Allah Wasaya challenged the act. Petitioner's counsel Hafiz Arfat stated that the act relating to provisions/ declaration/oaths is against Article 8 and 227 of the Constitution and has resulted in a serious law and order situation throughout the country.

On Wednesday, Justice Siddiqui directed Deputy Attorney General Arshad Mehmood Kayani to contact the scholars for their input on the matter. Also, the court directed the petitioner's counsel to conclude his arguments in the case in two days.

IHC takes up petition requesting ban on Nawaz's anti-judiciary speeches

On February 20, Justice Siddiqui ruled that the court would hear the case on a daily basis after the federal government submitted the report of a committee, headed by Pakistan Muslim League-Nawaz (PML-N) Senator Raja Zafarul Haq, on the controversy regarding the Khatm-e-Nabuwwat clause in the Elections Act, 2017.

The court will resume hearing today (Thursday).
COMMENTS
Comments are moderated and generally will be posted if they are on-topic and not abusive.
For more information, please see our Comments FAQ