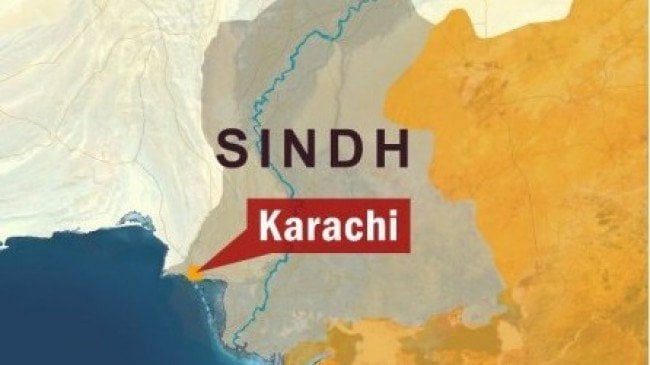 ---
KARACHI: Women are twice as likely of being diagnosed with multiple sclerosis than men, neurologists said at a seminar on World Multiple Sclerosis Day at Jinnah Postgraduate Medical Centre (JPMC) on Wednesday.

Five out of every 100,000 people in this country have multiple sclerosis, a common neurological disease that mostly targets young people, they said, adding that the prevalence of the disease had been rare in Pakistan up until about 15 years ago. Recently, however, more and more cases of multiple sclerosis are being identified across the country. This is largely due to the increasing number of facilities where people can get their MRIs done and identify the disease at an early stage, the speakers said, adding that early treatment is important to manage the disease properly. The disease is chronic in nature and is divided into two main types.

If a patient is diagnosed with the benign category, he or she can live for years with very few disabilities. If left untreated, however, the disease can lead to permanent disabilities within five to 10 years and most patients end up in wheelchairs within 15 years, they added. "The exact cause of the disease is unknown but there are factors that trigger the disease," said Multiple Sclerosis Research and Patient Welfare Trust (MSRPWT) and Pakistan Society of Neurology (PSN) president professor Shaukat Ali. Researchers believe that multiple sclerosis is caused when the immune system, the environment or infectious diseases attack the nervous system of the body. "The course of multiple sclerosis varies from person to person," said Dr Mughis Sheerani.

Treatment can slow down the disease from spreading while counselling and physiotherapy can help patients in managing their condition. "With the discovery of new drugs, multiple sclerosis attacks can be contained," Sheerani added. The speakers at the seminar included Pakistan Society of Neurology secretary professor M Wasay and MSRPWT general secretary and PSN treasurer Dr Abdul Malik. APP/PPI

Published in the Express Tribune, May 27th, 2010.