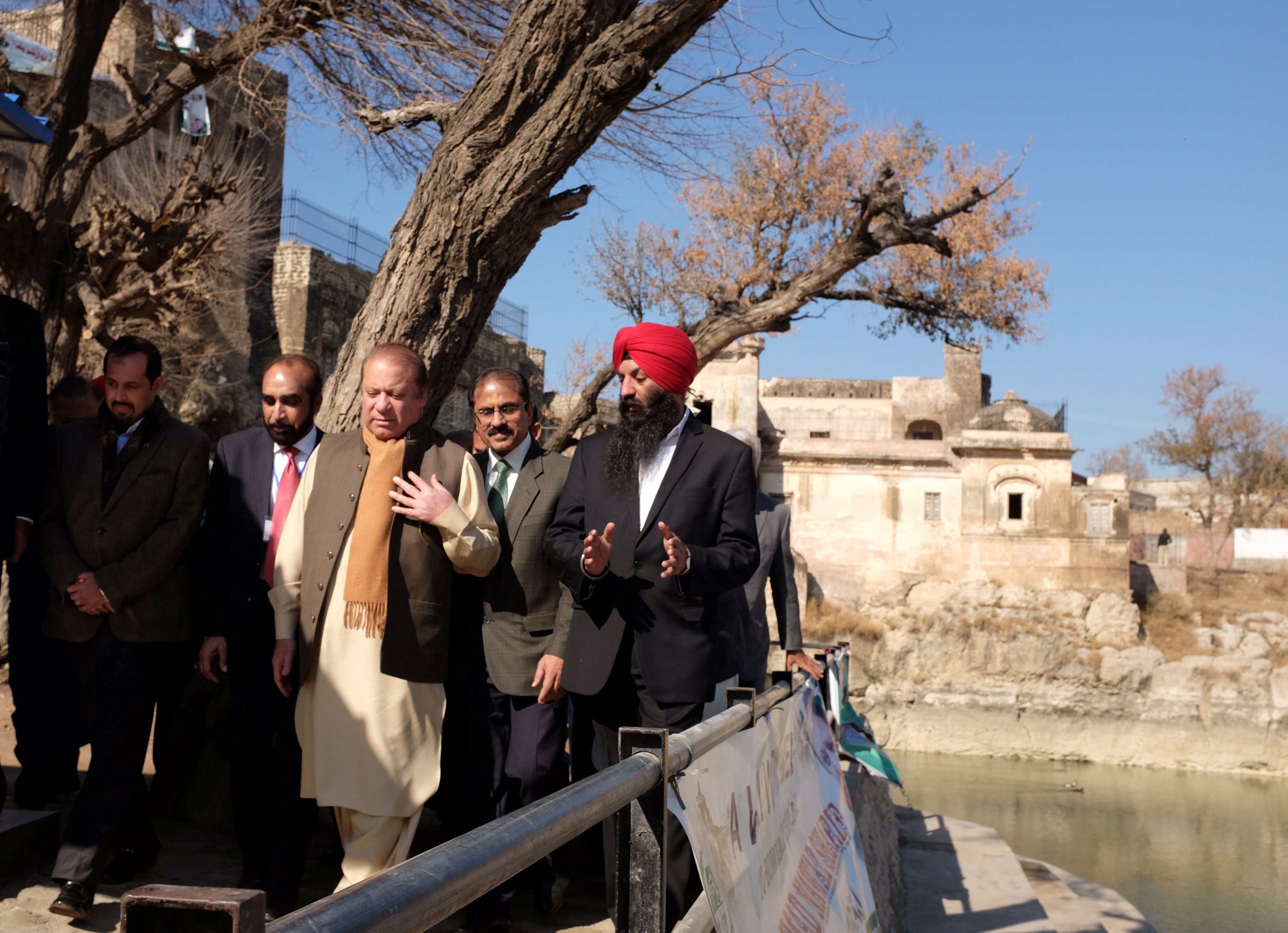 ---
ISLAMABAD: The National Logistics Cell (NLC) is struggling to persuade the Ministry of Finance to release the outstanding Rs2.8 billion for two road projects in the Chakwal district - a costly delay for the state logistics company that has added to its financial woes.

"We have knocked at every door - from local representatives to the department concerned, but our repeated requests have fallen on deaf ears," an NLC source told The Express Tribune.

NLC has almost completed a 63.25-kilometre road connecting Mandra town on the Grand Trunk Road to Chakwal city, but has yet to receive outstanding funds from the federal government.

Rawalpindi-Kahuta Road: NHA to hire consultant to review design

Separately, it is working on the 66km Sohawa-Chakwal road project in the Chakwal district.

"We have completed the entire length of Mandra-Chakwal dual carriageway, except for the flyover on railway line near Mandra," the source said.

"The project is being handed over to the Public Works Department (PWD) for the remaining work. However, the cash flow during project execution has never been smooth as we have faced prolonged delays in the release of funds since the beginning. The situation has not improved yet."

According to sources, the project would have been completed long ago had the government ensured uninterrupted release of funds as promised by then prime minister Nawaz Sharif back in 2014.

"Although we faced serious payment issues, we kept on working by investing from our own resources as a halt to work would have brought bad name to NLC as well as the government," the source said.

"But now we are not in a position to pump more money into projects from our own pocket."

Total cost of the Mandra-Chakwal road project has been estimated at Rs7.758 billion, of which NLC has done work worth Rs6.381 billion. So far, the government has released only Rs3.930 billion with a shortfall of Rs2.451 billion.

Road safety: Campaign to enforce helmet use for pillion riders fizzles out

Similarly, NLC has executed work on the Sohawa-Chakwal road project to the tune of Rs1.934 billion, of which Rs1.551 billion has been released by the government and Rs0.383 billion was outstanding.

Net receivables of NLC for both the projects stand at Rs2.834 billion. Last payment of Rs1.5 billion was released by the PWD in November 2017 for the first quarter of financial year 2017-18.

"From the very outset, the progress on the projects was marred by serious issues including a lengthy land acquisition process, shifting of services, social conflicts and above all lack of support from government departments," the NLC source said. 

Published in The Express Tribune, February 21st, 2018.

Like Business on Facebook, follow @TribuneBiz on Twitter to stay informed and join in the conversation.