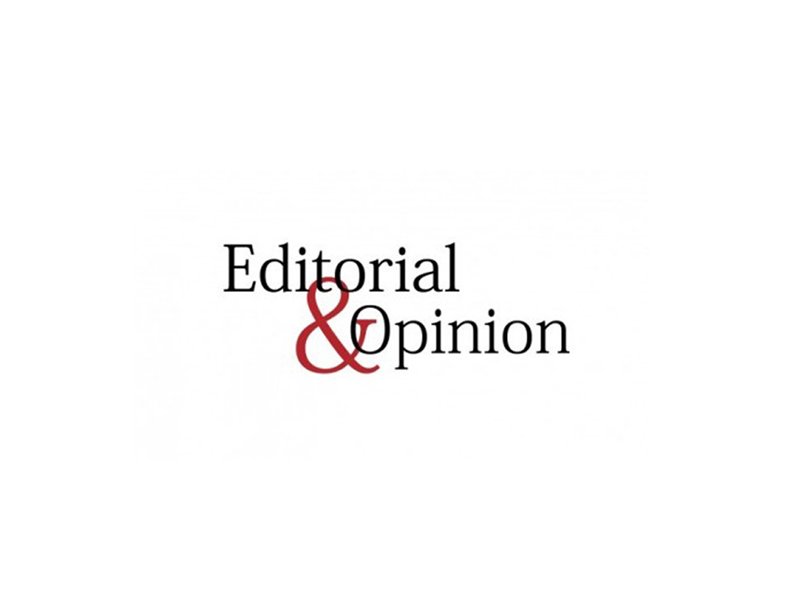 ---
The judiciary and the legislature are now at loggerheads and neither side seems inclined to back down, and both sides are entrenched to the benefit of neither. The call by PM Abbasi on Monday 19th February for a debate in parliament as to who has 'the final say' in legislation may take some of the steam from the pressure cooker but equally could see the judiciary ever more implacable. As is so often the case both sides have a point to make and neither can find the common ground that exists between. The PM was critical from the floor of the house alleging that the judiciary is badly affecting the functioning of his government, and had the cautious support of the Opposition in this as they agreed to a parliamentary debate. That said doubt was expressed as to the sincerity of the PM in raising the matter, and that it was more about running interference in pursuit of the protection of the political future of Nawaz Sharif. They may have a point.

The PM regretted remarks by the judiciary to the effect that many legislators were little better than 'thieves and robbers' — unfortunately a perception held by many among the electorate. It may be that the judiciary has overstepped the mark with injudicious remarks but they also have a point. Government officers frequently fail to attend judicial summons or do not deliver reports that have been requested, claiming all sorts of implausible reasons which have not yet reached the point of 'the dog ate my homework' but conceivably could. Small wonder the judiciary becomes a little testy.

The debate deteriorated into finger pointing and a reiteration of past failures by both sides but the PM is right that there needs to be a conclusion to a conflict that is affecting the quality of governance — which was not exactly a shining example of democracy in action anyway. A judiciary with the bit between its teeth can be a good and a bad thing, and in the confused world of local politics there has now occurred a blurring of lines that is downright dangerous for all. Step back and breathe deeply.

Published in The Express Tribune, February 21st, 2018.

Like Opinion & Editorial on Facebook, follow @ETOpEd on Twitter to receive all updates on all our daily pieces.