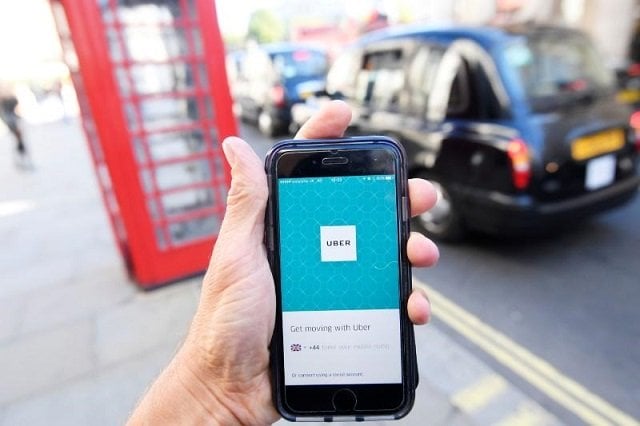 ---
Taxi app Uber is dropping a legal appeal against the introduction of more stringent English language tests for drivers in London after the city's transport regulator said it would water down its stringent proposals.

Uber took legal action in 2016 against Transport for London (TfL) after it said drivers should have to prove their ability to communicate in English, including to a standard of reading and writing which Uber said was too high and could cost it thousands of drivers.

Uber says hackers behind 2016 data breach were in Canada, Florida

In March last year, it lost that legal battle but had been granted the right to appeal the plans.

TfL said on Monday it would now work to introduce a new test that is more relevant to the role of a private hire driver and would allow applicants to "demonstrate the appropriate level of English at the same level as the existing test."

Uber, which was stripped of its license to operate in London over safety concerns, welcomed the move.

"We support raising standards and believe that a new test focused on situations drivers may encounter makes a lot more sense," said a spokesman.

At trial, former Uber CEO seeks to fend off conspiracy talk

"This means we will no longer pursue our legal appeal," he added.

Uber said last week it would introduce new safety features, including 24-hour telephone support for riders and drivers, in concessions to TfL.

The substance of Uber's appeal against its London license loss is due to be heard over five days from June 25 with a preliminary hearing scheduled to take place before then in April to discuss further administrative matters.
COMMENTS
Comments are moderated and generally will be posted if they are on-topic and not abusive.
For more information, please see our Comments FAQ