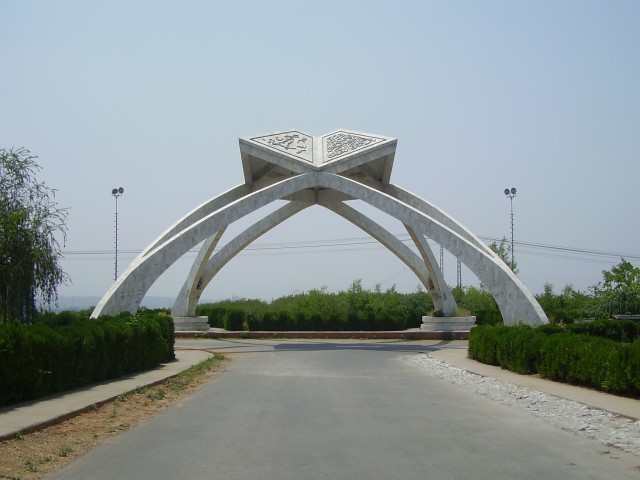 ---
ISLAMABAD: A protest by teachers from one of the largest universities in the capital outside the office of its vice chancellor entered its third week on Monday.

Teachers associated with the Quaid-i- Azam University (QAU) Academic Staff Association (ASA) have been demanding that the vice chancellor should resign and bring an end to his reign of "incompetence and ill-policies".

On Monday, over 150 teachers marched through the corridors of the administration block shouting slogans of 'Go VC Go' from a megaphone.

Later, they protested in front of the vice chancellor's office, blocking the office door for an hour.

The faculty members highlighted the alleged financial, administrative, academic mismanagement conducted by the VC. They further claimed that his tenure had been marked by corruption.

The faculty reiterated their sole demand that Vice Chancellor Javed Ashraf resign.

Claiming that the top-ranked higher education institution of the country was facing its worst crisis in 50 years, they urged authorities to save it.

The faculty unanimously resolved to put expand their agitation to force Dr Ashraf from the QAU hot seat, adding that they will present their strategy in this regards, particularly to draw the attention of bodies such as the Higher Education Commission, the Federal Education Ministry and the Chancellor to the problems faced by the varsity.

Published in The Express Tribune, February 20th, 2018.
COMMENTS
Comments are moderated and generally will be posted if they are on-topic and not abusive.
For more information, please see our Comments FAQ