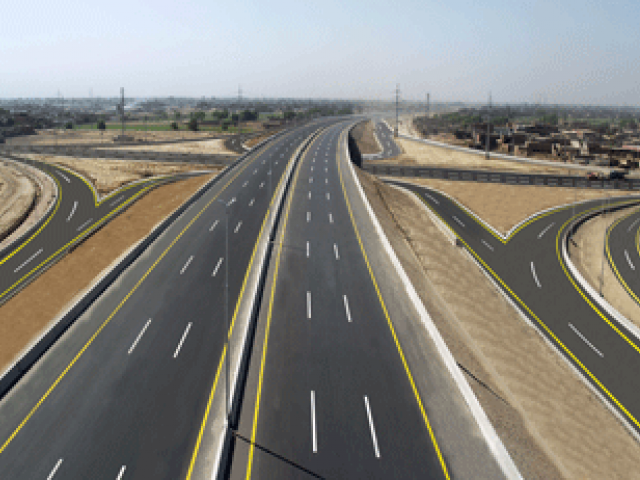 ---
ISLAMABAD: The NHA has applied for consultation on a design review, as well as, construction supervision, to turn the Rawalpindi-Kahuta Road into a dual track carriageway.

The plan also includes a four-lane bridge over the Sihala Railway Pass, the Sihala Pass and the Kahuta by-pass.

According to an official of the National Highway Authority (NHA), the authority intends to engage a consultant, an engineering organisation or a firm, for the purpose.

The Rawalpindi-Kahuta Road is the shortest link facilitating traffic coming from Rawlakot in Azad Jammu Kashmir to Islamabad and Rawalpindi.

In Sihala, at the railway crossing, traffic remains jammed due to the frequent railway circulation. Moreover, steep slopes near Kahuta are problematic for heavy vehicles.

The primary objective of this project, other than to control traffic, is to reduce the huge transportation cost incurred by heavy traffic and to reduce transport times for agricultural products and other perishable items.

The NHA official said that the pre-proposal conference for the project is expected to be held on February 23, at 11am at the NHA Auditorium in Islamabad.

Proposals, complete in all respect, can be submitted to the authority in sealed envelopes, by March 8.

Technical proposals will be opened on the same day at noon, while financial proposals of only technically qualified firms shall be opened after finalisation of the technical evaluation, he said.

It is worth mentioning that ex-PM Nawaz Sharif, while addressing the public gathering at Kahuta in November 2016, had announced the project.  

Published in The Express Tribune, February 20th, 2018.
COMMENTS (1)
Comments are moderated and generally will be posted if they are on-topic and not abusive.
For more information, please see our Comments FAQ