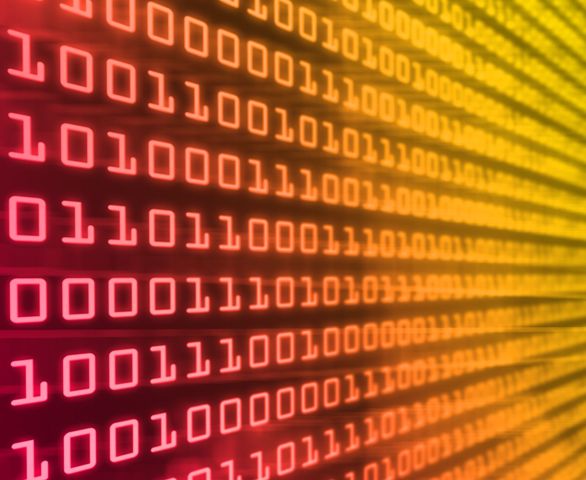 ---
LAHORE: The trend in technical education has taken a new turn and now information technology (IT) has taken the place of conventional courses being offered for the last 20 years. The institutions and organisations, offering technical education and courses, have changed their horizons towards IT. Technical education is usually linked to market demands and needs, and now the market demands have shifted in favour of IT in every industry.

In provinces, Technical Education and Vocational Training Authorities (TEVTAs) are responsible for policymaking and imparting technical, skill-based education. Punjab, Sindh, Khyber-Pakhtunkhawa (K-P) and Balochistan have their own TEVTAs, which are supposed to identify the needs and demands of the industry and other fields where skilled manpower is required.

While changing the trend of technical education, TEVTA has started several IT-related courses besides its conventional courses which are being offered since its inception in 1999. These courses include IT course in collaboration with world's leading IT company Microsoft, web designing and graphics designing. TEVTA is also looking to start new courses in E-Rozgar, freelancing and advanced IT courses in collaboration with Oracle, another international IT company.

Statistics reveal that TEVTA Punjab, in collaboration with Microsoft, is training around 30,000 youngsters at 135 institutes. TEVTA has already announced to double these numbers by the end of the current year.




For advanced IT course with Oracle, TEVTA has decided to establish 150 new IT labs across 36 districts of the province to train 20,000 students yearly. Specialised course will train students regarding Java and Oracle applications. The team of Oracle will train 150 master trainers of TEVTA, who will further provide training to students at 150 different institutes of TEVTA located across Punjab.

While speaking to The Express Tribune, TEVTA Chairperson Irfan Qaiser Sheikh said that TEVTA had been redesigning its courses and curricula in the wake of current market needs. "The developed world has controlled unemployment by providing up to date training to its skilled labour," he said. He added that TEVTA was also striving hard to achieve 100% employment ratio in the province.

The TEVTA chief said that Microsoft, the leading IT Company of the world, had been charging up to 105 dollars from TEVTA. "The amount has now been decreased to 10 dollars per student. Besides, every student is also being given Rs1,000 stipend as per special instructions of Punjab Chief Minister Shehbaz Sharif," he pointed out.

He said that since its inception, TEVTA was relying on industries for accommodating its graduates for job opportunities. "But now the industry does not have the capacity to absorb more than 200,000 TEVTA graduates per annum," Sheikh said. This was the reason behind starting courses other than industry's immediate demands, he said.

Irfan Qaiser elaborated that now TEVTA did not solely rely on industry for provision of jobs for its graduates, therefore it started courses in other fields, especially information technology. "Besides IT, other courses are also being offered, including the Chinese and English language and personal grooming, driving, call centre and hospitality courses," he remarked.

He said the response of students in these courses was excellent as they not only provided them immediate jobs, but with handsome salary package.

Published in The Express Tribune, February 20th, 2018.
COMMENTS
Comments are moderated and generally will be posted if they are on-topic and not abusive.
For more information, please see our Comments FAQ