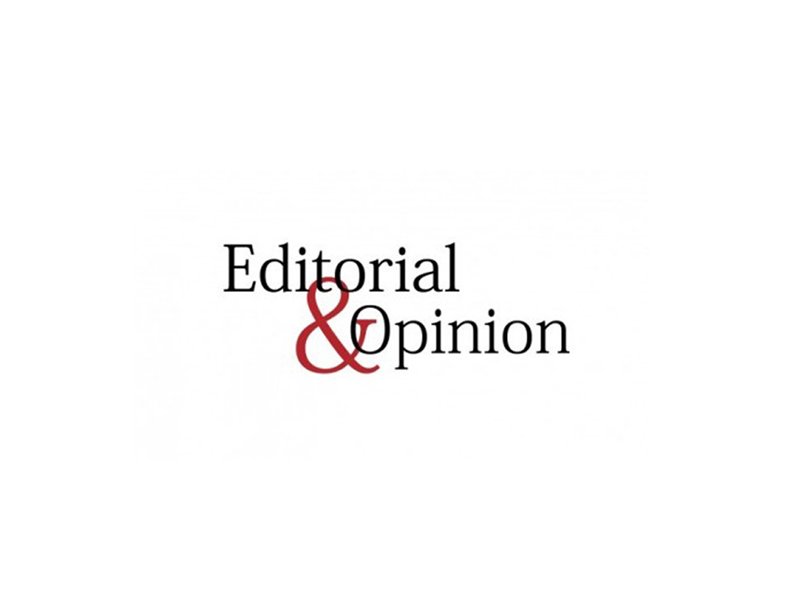 ---
Effective protection of witnesses is a critical tool in the fight against terrorism and other serious crimes. That this tool goes unused in the country's most populous province, Punjab, is a matter of concern. On Feb 18, the provincial cabinet took a major step towards shielding witnesses from possible elimination or intimidation by terrorists, criminals and their sympathisers. But some dangerous curves lie ahead: the bill has to first clear the Punjab Assembly when it is tabled in the house. Originally conceived some ten months ago, the Punjab witness protection bill ran into early snags after a row over its legal implications and was sent to the advocate general for vetting and recommendation.

Implementing a witness-protection programme presents a number of challenges. The enterprise as a whole hinges upon the success of major criminal investigations and prosecution, the safety of witnesses and police officers as well as the integrity and effectiveness of protection mechanisms. All this would depend on the soundness of the programme and how well it can be enforced. In Punjab's case, the bill would cover offences of terrorism and serious crimes. Separate units will be supervised by a provincial-level board to be created under the home secretary. It is this board that will eventually set out guidelines for witness protection.

The day the country's and the province's legal system begins properly regulating the mechanism for protecting witnesses we will indeed see justice being dispensed in a more transparent and effective manner. It is useful to study efforts of countries that pioneered witness protection laws and learn from their omissions in order to replicate their level of success. Stricter access to the witness programme should be enforced, ensuring collaborators and even victims provide accurate and updated information to the judicial authorities. The protective measures built into the programme should also be worked out on the basis of the sheer quality of information shared with prosecutors, investigators and judicial officials.

Published in The Express Tribune, February 20th, 2018.

Like Opinion & Editorial on Facebook, follow @ETOpEd on Twitter to receive all updates on all our daily pieces.