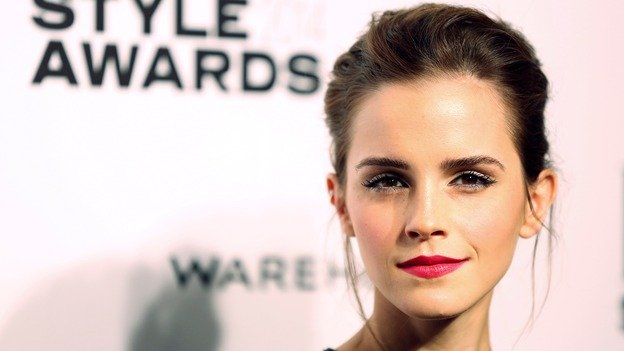 ---
LONDON: British actress Emma Watson has recently donated over 1.4 million US dollars to the nation's Justice and Equality Fund for a crowdfunding anti-harassment campaign.

The Justice and Equality Fund was created by some 200 women in the British entertainment industry as well as activists to help women fight against sexual harassment, discrimination and abuse in all areas of work.

"Time's Up! It's Time's Up to sexual harassment, bullying, abuse and the lack of representation and equality," said Watson in a video posted on her Twitter account Monday.

The Hollywood based Time's Up movement calls for an end to harassment following the outbreak of sexual abuse allegations against famous film producer Harvey Weinstein last year.

Watson has been joined by other stars in donating to the initiative, including Emma Thompson, Keira Knightley and Tom Hiddleston.

Actress Emma Watson joins UK film industry to tackle harassment and bullying

With a funding goal of 2 million pounds, the initiative has raised more than 2.1 million dollars since it was launched four days ago.

The donation came as a majority of the 200 some women signed an open letter published Saturday in British daily The Guardian, calling on the public to donate to the fund.

"Everyone can make a difference by using your platform, your voice and your power as a changemaker," the letter said.

The actresses who signed the letter wore black at the British Academy Film Awards ceremony on Sunday to show support for the Time's Up movement, as they have said in the letter, following a similar move by American stars at the Golden Globe Awards in January to raise awareness of gender inequality.