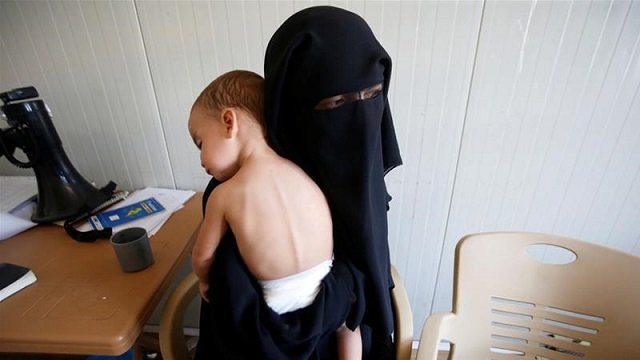 ---
BAGHDAD: An Iraqi court has sentenced to death by hanging a Turkish woman for joining Islamic State, a spokesman for the criminal court in Baghdad said in a statement on Monday.

Iran says three Guards dead, 16 Islamic State suspects arrested

Ten other women of various nationalities were sentenced to life in prison and all the verdicts can be appealed, he said. "The court has issued ten verdicts of life in prison against ten women after convicting them of terrorism, and sentenced to death by hanging another terrorist who holds Turkish citizenship," said Judge Abdul-Sattar al Birqdar.