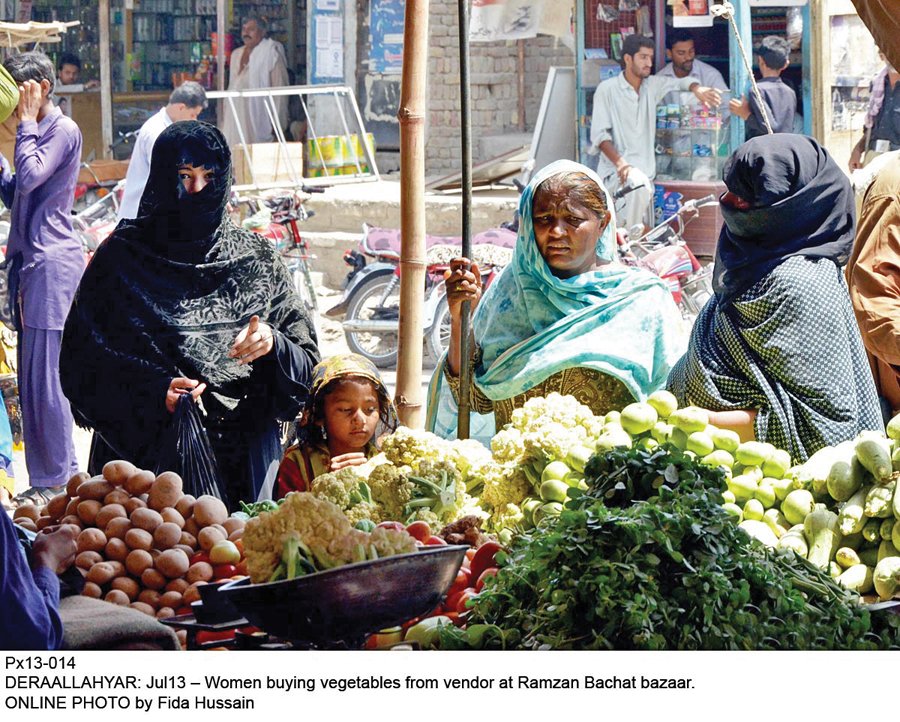 ---
QUETTA: A five days' training, including practical exercises in the field and excursions, was organized by FAO in close collaboration with Haji Sons (Royal Seeds and Seedlings, Lahore) and the Agriculture Research Institute (ARI, Government of Balochistan) in Quetta, last week.

Twenty entrepreneurial female and 10 male farmers from districts Quetta, Nushki and Chagai, including some GoB extension and research staff, participated.

This training was organized within the framework of the Australia Balochistan Agri Business Programme (AusABBA), financed by The Australian Government and implemented by the Food and Agriculture Organization (FAO) of the United Nations, in collaboration with the Government of Balochistan.

Access to high quality vegetables seeds and seedlings were identified as essential inputs to advance the horticulture sector in Balochistan. In particular vegetable seedling production in trays, under controlled conditions has multiple advances and is instrumental to achieving higher and better quality production.

Training topics among others were: seed treatment, plant raining, substrate preparation and mixing and transplanting of seedlings in the field. Seedling production, being a relatively new activity in Balochistan, could become a typical female agri business activity to generate their own income.

Women could also plant vigorous vegetable seedlings in their integrated homestead gardens and / or sell or barter trade the seedlings with their neighbors or at nearby markets.

Some of the promising results of this training were that male and female participants wanted to establish their own vegetable seedling nurseries in the districts with the help of AusABBA and Haji sons in 2018. Another participant (Zia Garden from Quetta), who already produces seedlings, wanted to become a dealer of Haji Sons for seeds, plastic trays and peat moss in Balochistan as well as to produce more seedlings for nearby farmers.

Published in The Express Tribune, February 19th, 2018.
COMMENTS
Comments are moderated and generally will be posted if they are on-topic and not abusive.
For more information, please see our Comments FAQ