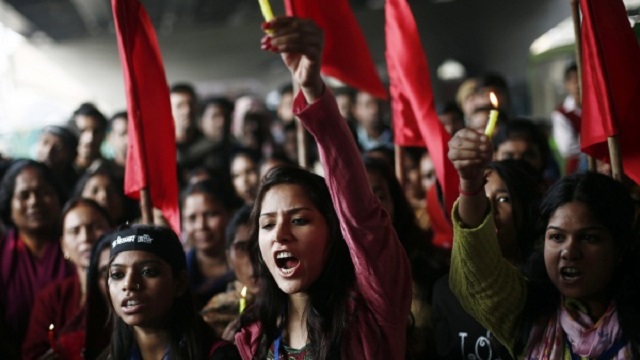 ---
ISLAMABAD: Pakistan is among one of the nations which promotes the importance of human rights within an international, legal framework by taking numerous progressive steps to safeguard the fundamental rights of people, said a senior official.

To strengthen human rights security the first ever international conference on Human Rights issues to be held From February 19 to 21, at the federal capital, the agenda for the conference includes allocating steps that need to be taken for protection of rights of the marginalized population of society, besides looking forward to a framework for a positive and secure environment for common people.

The title of the three-day conference, organised by Ministry of Human Rights (MOHR), would be "Owing HR for a better world". The international conference would be focused on three themes including "Protecting Women and Children through policies and laws under national and international framework," "Humanity under Climate Change: Human Rights and Environmental Rights" and "Development and Human Rights".

"Pakistan joined the international fraternity to celebrate the 70th Anniversary of the Universal Declaration of Human Rights (UDHR) which will take place on tenth December this year," Secretary Ministry of Human Rights (MOHR) Rabiaya Javeri Agha said. "This anniversary marks the adoption of universal principles that established common standards and human rights as values for all nations," she added.

She further stated that by acknowledging the 70th anniversary of UDHR nations can assess their hurdles and evaluate their progress in terms of their struggle for human rights, particularly through more in depth observation.

Published in The Express Tribune, February 19th, 2018.
COMMENTS
Comments are moderated and generally will be posted if they are on-topic and not abusive.
For more information, please see our Comments FAQ