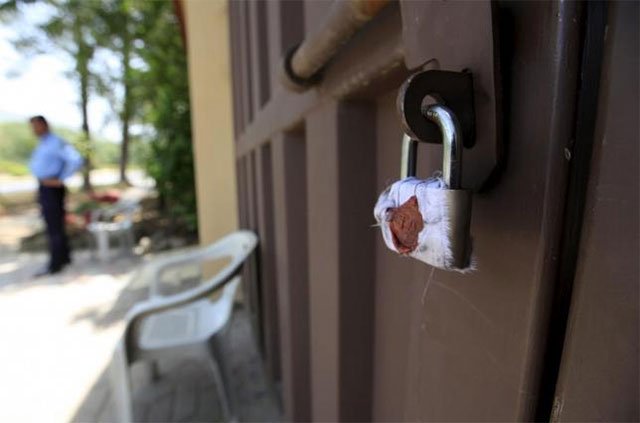 ---
RAWALPINDI: Authorities have annulled the registration of 350 non-government organisations of Rawalpindi district for not performing the work for which they had acquired the mandatory registration from the government, sources said on Sunday.

The Social Welfare and Baitul Maal Department, Punjab, had played the main role in eliminating the paper bodies that do little except taking donations.

Social Welfare and Baitul Maal Divisional Director Muhammad Aslam Mateela told Daily Express that an NGO has a legal obligation to fulfil the role for which it had acquired the registration.

The failure to fulfil their role practically has resulted in the annulation of as many as 350 non-functional non-government organisations (NGOs) across the district, he said.

Meanwhile 300 registered NGOs have been warned for duly fulfilling their responsibilities by the district administration, he said.

Mateela said the NGO granted registration by any institution is informed of its obliged practical role as per the legal requirements

The NGOs whose registration was annulled were the registered entities, and had offices but played no role in the society, sources said.

The civil administration has also started monitoring of the remaining NGOs for ensuring their effective roles for the national interest and the right procurement of the financial resources.

The failure to practically rehabilitate the children who had been the victims in the education, health, child production and labour rights department had resulted in annulations, Mateela said.

The Social Welfare and Baitul Maal Department had ordered the NGO authorities to document their progress report and perform their duties with the humanitarian services.

The department has also started taking legal actions upon finding any NGO working against the national interest and strayed from the assigned responsibilities.

Mateela said that non-functional NGOs cannot be granted permission to continue its existence.

According to the country's law, the role of the NGOs is in accordance with the depressed humanity and the presence of any NGO working against the interest of the country cannot be tolerated.

According to the Social Welfare Department, NGOs play an important role in creating a link between the community and the nation building departments.

Published in The Express Tribune, February 19th, 2018.
COMMENTS
Comments are moderated and generally will be posted if they are on-topic and not abusive.
For more information, please see our Comments FAQ