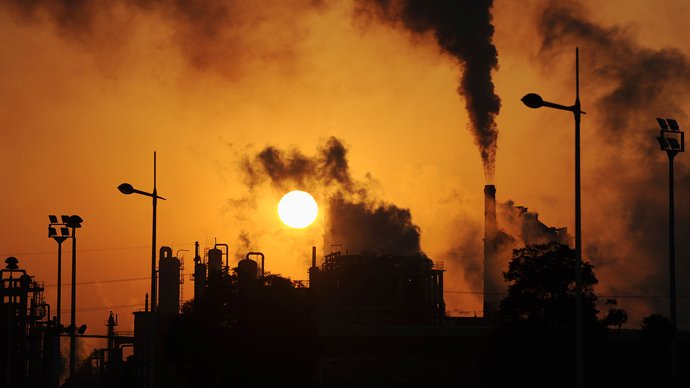 ---
RAWALPINDI: All out efforts to be made to achieve the target fixed for plantation campaign and according to the authorities concerned, a complete plan of massive tree plantation has been evolved to bring maximum area under forest cover which is a basic requirement to overcome environmental degradation

According to Forests Rawalpindi Circle, Conservator, Ather Shah Khagga, the Forest Department is set to plant over 1.7 million saplings during spring tree plantation campaign 2018 which started from February 15 in the Rawalpindi region, and will continue on until June 30th.

Khagga, divisional forest officers and others concerned have been directed to make all out efforts to achieve the set target for their respective areas. They have also been instructed to plant maximum saplings with the help and cooperation of the civil society, officials and students during the campaign.

He said that the staff members of the department had begun actively making the effort to ensure proper forestation in their respective areas which would be inspected by the senior forest officers.

"In order to promote social forestry the youngsters had been associated in afforestation plans," he said adding that special emphasis was on plantation of shrubs and deep rooted plants on the banks of Murree Expressway to prevent land erosion and landslides.

At least 45.58 million potted plants are to be raised on 156 acres of land.

He further explained that throughout the province 22.36 million saplings are to be sold in order to help the general public and they would be encouraged to play a role in making the spring season tree plantation campaign a success.

"The increasing environmental pollution and climate change were posing a great threat to human and animal lives and the only way out to avoid this danger is to plant a maximum number of trees," he said adding, "the citizens would be encouraged to plant trees in educational institutions, homes, factories and office premises which would help control environment pollution." Furthermore, he stated that the cause of increasing environmental pollution was the rapidly rising population.

The people from every walk of life should realize their responsibilities and come forward to take part in the campaign so that the province's dire need of wood and energy could be fulfilled.

He said that it was the need of the hour to increase the forest area by accelerating the speed of plantation process adding that the government could achieve the task with cooperation of people belonging to all walks of life.

Published in The Express Tribune, February 19th, 2018.
COMMENTS
Comments are moderated and generally will be posted if they are on-topic and not abusive.
For more information, please see our Comments FAQ