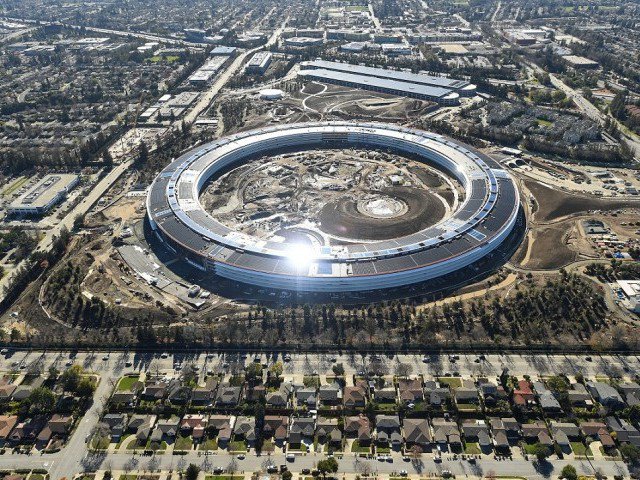 ---
With Apple being one of the most innovative and iconic companies in the smartphone industry, the last thing you expect is having its employees running straight into glass windows.


According to a report by MarketWatch, emergency services were called in on Friday to assist employees who ran into the glass walls of the new Apple spaceship campus.

No serious injuries were reported but the occurrence of multiple injuries does suggest there may be a design problem on the campus.

Apple 'spaceship' headquarters to open in April


The new Apple Park campus was expected to open last year, but most employees only recently started moving into the building.




Just heard that the first day Apple Park opened, seven people injured themselves by walking straight into the glass doors. And that's just the people who reported it...as they felt physically hurt...

— Kenn Durrence (@lockedgrooves) January 20, 2018

According to Bloomberg, the staff began sticking post-it notes on the glass to highlight the glass problem but were made to remove the notes because they weren't exactly consistent with the aesthetics of the campus.

Swiss Apple store evacuated as iPhone overheats


Its quite possible that the Apple employees were too glued to their iPhones to notice glass doors and but, legally of course Apple could be sued.


Back in 2012, an 83-year-old woman sued the company after she walked into a see-through door at an Apple store in New York.