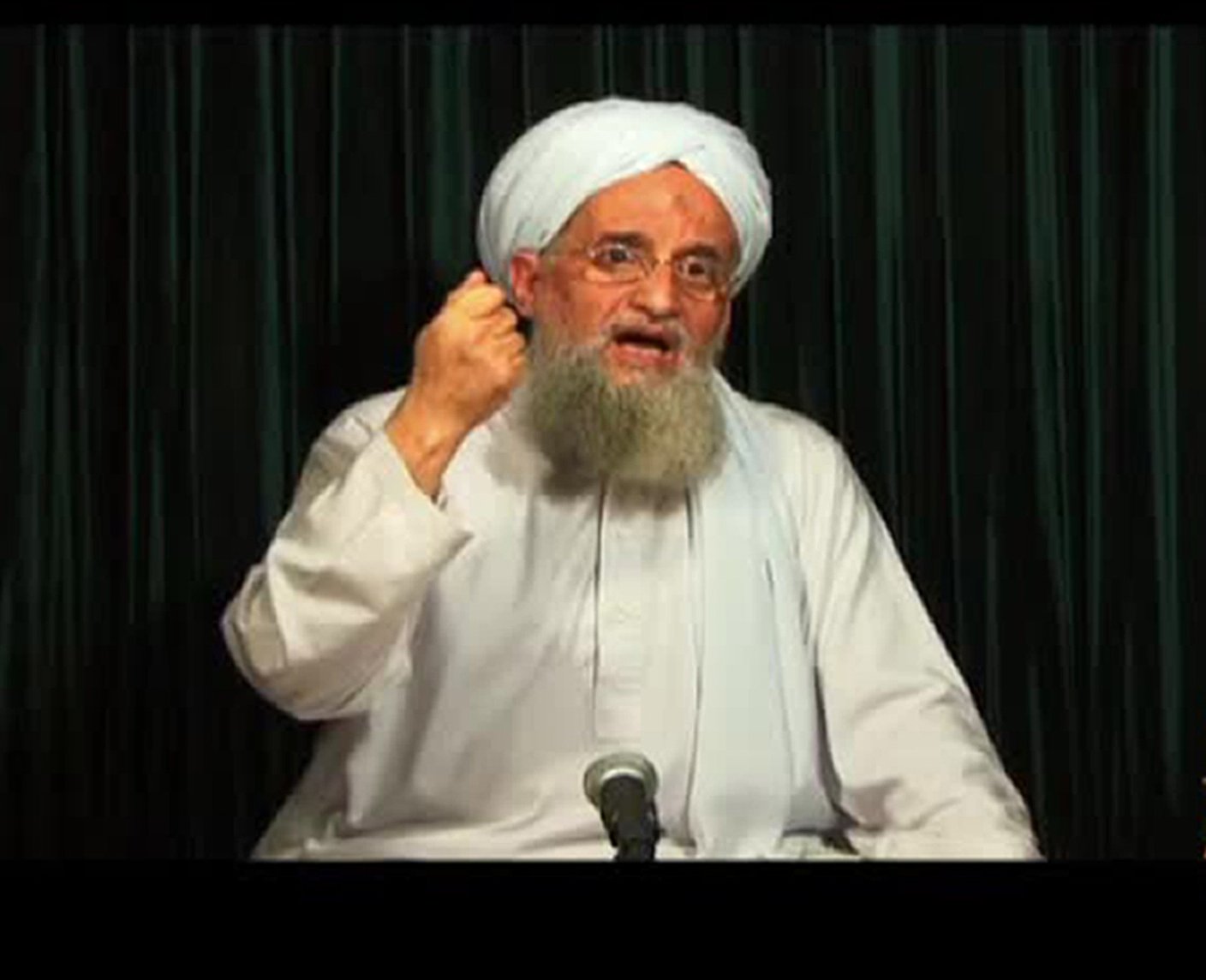 ---
CAIRO:
Al Qaeda leader Ayman al Zawahiri has urged Egyptians to topple their government in the second message from militants this week calling for violence in Egypt where presidential elections are due in March.
Egypt has stepped up its battle with militants ahead of the vote on March 26-28. Cairo launched the latest military offensive against an Islamic State branch in Sinai which has killed hundreds of police and soldiers and some civilians since it launched an insurgency in 2014.
Islamic State, an enemy of al Qaeda, released a video on Sunday in which it warned Egyptians against taking part in the vote and urged militants to attack security forces and leaders.
In an undated audio recording, the Egyptian born Zawahiri did not issue any specific threat, and did not mention any election.
"I call on everyone to work to uproot this apostate, criminal and corrupt regime, and to jihad with weapons, money, word and actions, raids and ambushes, strikes and protests," Zawahiri said in the recording.