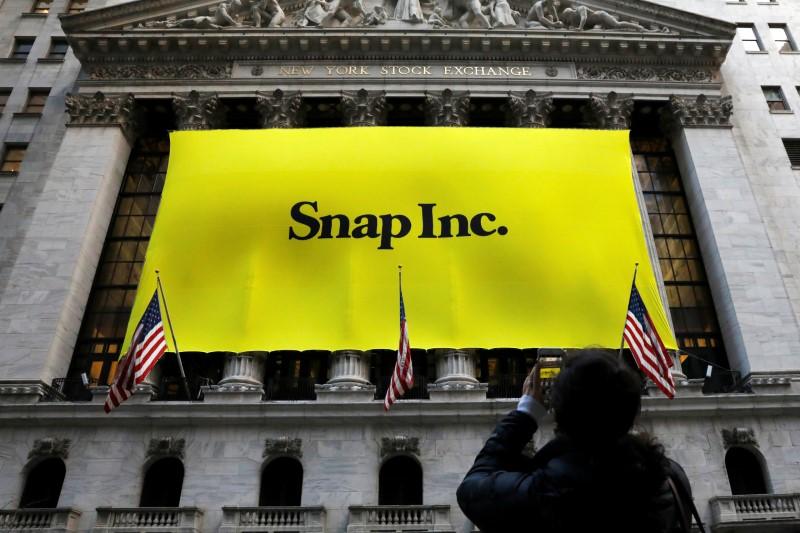 ---
With the backlash against Snapchat's redesign gaining momentum there is one person who seems to love the update.

Speaking at a Goldman Sachs investor event in San Francisco on Thursday, Snap CEO Evan Spiegel insisted that despite the problems with Snap's design, people will eventually get used to it.

"It'll take time for people to adjust, but for me using it for a couple months I feel way more attached to the service," according to Tech Crunch.

Over a million people have already voiced their discontent over the revamp by signing an online petition demanding the update to be scrapped.

The petition was gradually introduced in a number of markets — among them Canada, the UK, and Australia — and is set to go global by the end of March.

Some of the alterations are supposed to make the app less confusing for new users but seem to have had the opposite effect for a number of long-time Snapchatters.

Snapchat overhaul convinces investors it can fight Instagram

In a statement to the BBC, a spokesperson for Snap pointed out that updates "can take a little getting used to," adding, "We hope the community will enjoy it once they settle in."

The online petition was set up by Snapchatter Nick Rumsey.

"There is a general level of annoyance among users and many have decided to use a VPN app, or are using other risky apps or steps, to go back to the old Snapchat as that's how annoying this new update has become," according to the petition.

"Many 'new features' are useless or defeat the original purposes Snapchat has had for the past years."

"I don't even wanna use Snapchat till they fix this update, I just immediately get mad when I open the app," one user tweeted.

Another Twitter comment said, "this Snapchat update is the worst thing to happen since U2's album was downloaded to everyone's phone."

Supermodel Chrissy Teigen added her voice to the protests, tweeting, "How many people have to hate an update for it to be reconsidered?"

Some Snapchat users complained the app was updated automatically and may have caused the loss of some messages or archived data known as Memories.

Snapchat redesign sparks backlash among some users

Twitter users offered tips on how to uninstall the update to get the old version of the application.

But the Snapchat support team tweeted that "unofficial workarounds to change the way Snapchat looks are temporary and can result in getting permanently locked out of your account or losing Memories.

For now, though, Snapchat users aren't getting used to the redesign at least for the time being with the company intending to stick with the "whole new Snapchat" revamp.
COMMENTS
Comments are moderated and generally will be posted if they are on-topic and not abusive.
For more information, please see our Comments FAQ