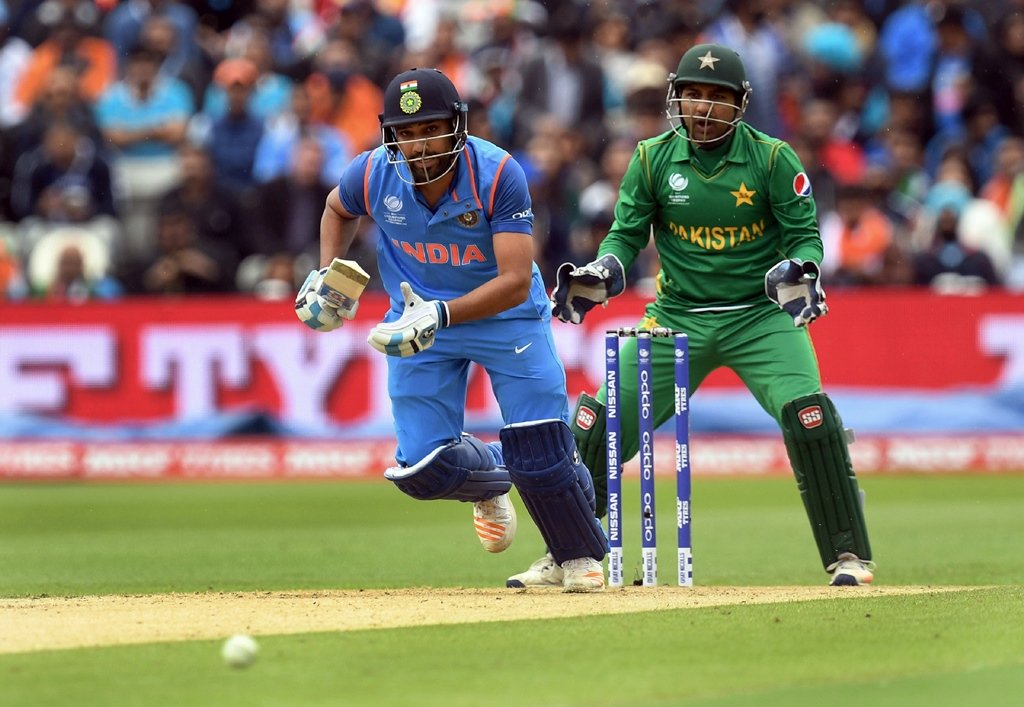 ---
The Pakistan Cricket Board (PCB) might find itself on the crossroads regarding its case against the Board of Control for Cricket in India (BCCI), where they are demanding compensation from the latter for not honouring the Memorandum of Understanding (MoU) between the two.

The PCB filed a case against India in the International Cricket Council's (ICC) arbitration committee after the BCCI failed to play even one series against Pakistan in accordance with the MoU signed between the two boards that had stipulated six bilateral series over a period of eight years.


Pakistan given fewer matches than associate nations by ICC


However, the members of the arbitration committee haven't been finalised yet, which puts the PCB in a tight spot where they might have to sign the Future Tours Programme (FTP) without the matches against India included in it.

Earlier in September last year, a workshop to finalise the five-year FTP from 2019 to 2023 saw the first draft of the FTP. The draft is to be presented during the yearly ICC meeting in June, where it will be signed by all member boards.

The proposed FTP saw international matches moved backwards or forwards to make room for the Indian Premier League (IPL), while India were also granted series against the other top-ranked nations.

On the contrary, Pakistan were given significantly less ODIs, 38, to which the PCB proposed an increase in the number of matches. The PCB, in its own proposed schedule, asked for at least 45 ODIs. An increase in T20Is and Tests will see Pakistan move for 121 international matches from the proposed 104.


Pakistan-India series not happening any time soon: Shaharyar Khan


And if the ICC Dispute Resolution Committee forces the BCCI to honour the MoU, 24 more matches will be added to Pakistan's schedule over five years. Meanwhile, the PCB may also receive a huge amount as compensation from the BCCI if that is the case.

PCB's stance over FTP

The PCB, after looking at the first draft of the proposed FTP, took a stance against it in the likely scenario that India's matches are not added to the schedule.

The Pakistan board filed a case against India seeking compensation and sources claim the BCCI has sent its reply to the ICC as well.


PCB challenges BCCI's newly proposed FTP


However, it is believed that the case can take up to three to six months to resolve, which means Pakistan will come under increased pressure to sign the FTP in June without the issue having been resolved.

It won't be easy for Pakistan to not sign the FTP if the case against India hasn't reached a conclusion before June, since the PCB's disapproval will also affect the teams with which the Men in Green are scheduled to play from 2019 to 2023.
COMMENTS (6)
Comments are moderated and generally will be posted if they are on-topic and not abusive.
For more information, please see our Comments FAQ