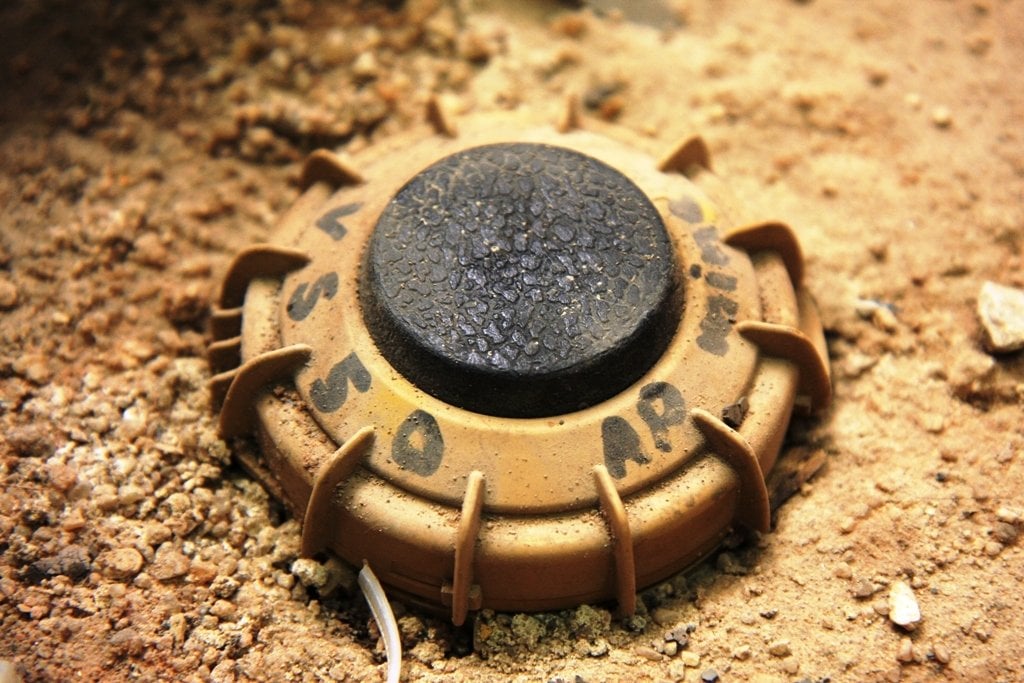 ---
SHABQADAR: A pro-government peace committee member was killed in an improvised explosive device (IED) blast in Bajur Agency on Friday.

An official from the political administration confirmed Abdur Rehman was travelling when the IED planted on the roadside in Bajaur Agency's Gat Agra area hit his car.

As a result, Rehman died on the spot. Political administration officials along with security personnel reached the site of the incident and a search operation was conducted in the area against suspects which continued till filing of the report.

Polio team security attacked in Bajaur Agency

The political administration of Bajaur also recovered nine Kalashnikovkov guns, 11 pistols and ammunition from a car in the agency headquarter Khar on Thursday. They took away the car of one Ghulam Rehman of Mohmand agency into custory for inspection.

Last week, a pro-government tribal elder Farooq Khan was killed in an IED blast in Nawagai sub division of  Bajaur agency. On February 8, the administration issued the sketch of a suicide bomber and warned the local to be vigilant of the suicide bomber's entrance to the agency. A ban on motorbike riding in the agency was also imposed.
COMMENTS
Comments are moderated and generally will be posted if they are on-topic and not abusive.
For more information, please see our Comments FAQ