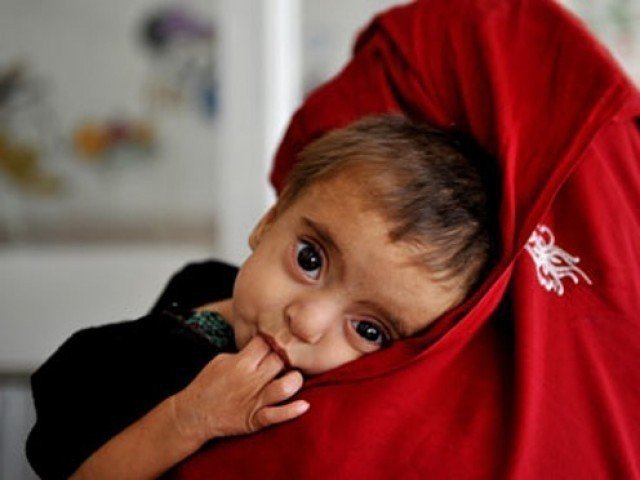 ---
KARACHI: For the first time in Pakistan, a new technique has been introduced which would help diagnose 110 diseases with foetal DNA.

This technique has been developed with genome technology to enable the diagnosis of several diseases a child could be prone to during pregnancy.

The prime objective of the genome technology is to curb the spread of hereditary diseases. The technology is being used in several countries across the world. Many diseases related to the heart, brain, kidney, skin and blood can be diagnosed when a child is still in the womb. With the genome technology, the genes of 550 DNAs which are the cause of as many as 110 diseases are decoded, enabling prior diagnosis of those diseases before the child is born.

Inter-family marriages have been transmitting hereditary diseases from generation to generation, which make children prone to several illnesses. Some of these diseases result in children's deaths in their first five years.

Anti-Polio campaign: K-P to track every 'moving' child

According to the statistics released by the government, more than 40% marriages in the country are between first cousins and 30% are on the basis of fraternity. Children have to bear the consequences of such marriages.

Inventor of the new technique, Dr Tahir Shamsi, said that hereditary diseases are contributing to rising mortality rates. He added that with the genome technology, the diseases in unborn children during the pregnancy could be diagnosed.  Dr Shamsi said that for the first time in Pakistan, genome technology had been introduced at the National Institute of Blood Diseases.