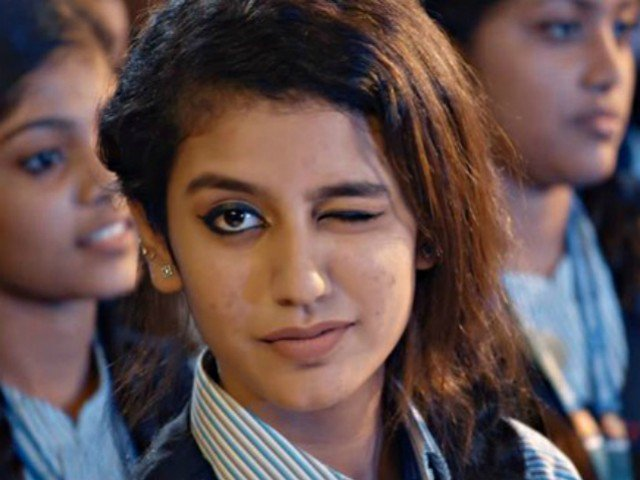 ---
The song Manikya Malaraya Poovi from the movie Oru Adaar Love has unquestionably become immensely popular amongst youngsters. It is also undeniable that the reason behind the success was the heart melting wink by the young actor Priya Varrier. Nonetheless, it has also become the centre of controversy.




The song seems to have caused some trouble and infuriate a few people. Yesterday, a young Muslim filed an official complaint against the producers of the song. He claimed that it spoke about Prophet Muhammed and his wife in a deplorable and dishonourable way. In the written complaint by the Raza Academy, the FIR against the film has been cited alleging that no action has been taken and thus, encouraging investigation into the matter.

The Academy has demanded a ban on the song for disregarding religious sentiments claiming that the lyrics are against Islamic laws. "The lyrics are of a Malayalam folk song which is only sung during Muslim events. Using it in movies or any form of entertainment is against the Islamic laws," told the President of the Academy to News 18. He also emphasised a nationwide protest until the song was removed from the film.




The song was composed by Thalassery K Refeeque and recreated by Shaan Rahman. The music video shows two young lovers stealing timid glances at each other in a college setting.

Omar Lulu has directed Oru Adaar Love. The film is bound to be released soon.
COMMENTS (1)
Comments are moderated and generally will be posted if they are on-topic and not abusive.
For more information, please see our Comments FAQ