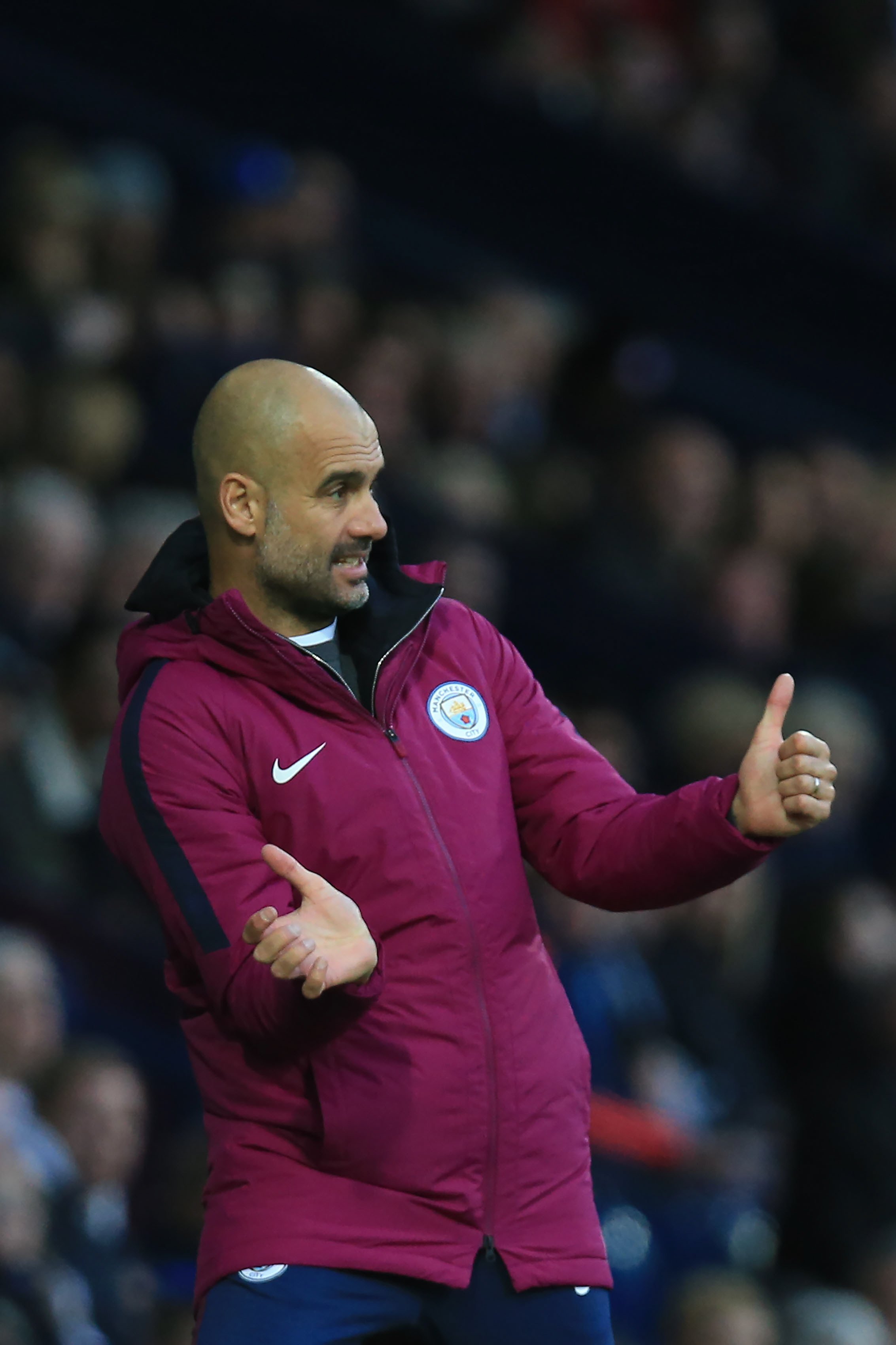 ---
LONDON: Manchester City are sweeping all before them this season but talk of a possible unprecedented quadruple might need to be postponed at least until after Monday's trip to FA Cup bogey side Wigan Athletic in the fifth round.

Roberto Martinez's relegation-bound Wigan upset the odds to beat Roberto Mancini's City in the 2012-13 FA Cup final and prove that the world's oldest domestic cup competition is still capable of providing unlikely winners.

Not only that, but the following season Wigan went to the Etihad Stadium and repeated the feat, winning a quarter-final 2-1 against a side that weeks later would be crowned Premier League champions under Manuel Pellegrini.

Those days seem a long time ago for Wigan who are vying for promotion back to the second-tier of English football.

City, meanwhile, are scaling new heights with Pep Guardiola working his magic. They are 16 points clear at the top of the Premier League, are on the verge of the Champions League quarter-finals and next week will play Arsenal in the League Cup final.

Yet despite the gulf in quality between the two sides, the FA Cup being the FA Cup means Monday's conclusion to the fifth round promises to be an intriguing one.

Wigan boss Paul Cook would be well-advised to ban his players from watching City's 4-0 hammering of Basel on Tuesday in the Champions League. Instead he may reference second-tier Bristol City's plucky 5-3 aggregate defeat to City in the League Cup semi-final as proof of what can be achieved with a positive attitude.

"You can sit here and talk about the superlatives, about how good they, but the reality is for us that we have to try to beat them," Cook, whose side knocked out top flight West Ham United in the fourth round, told a news conference on Wednesday. "Everyone who comes before them they seem to put away comfortably at the minute and for us it's a massive challenge."

However, the Wigan manager refused to play down the occasion. "Can we take the game to them at times? We have to believe that key moments in the game can go for us," he said. "It's hard to say it's just a normal game because they are one of the best teams in the world. We'll give them the utmost respect. We'll have to study them and come up with a plan. Good luck with that one."