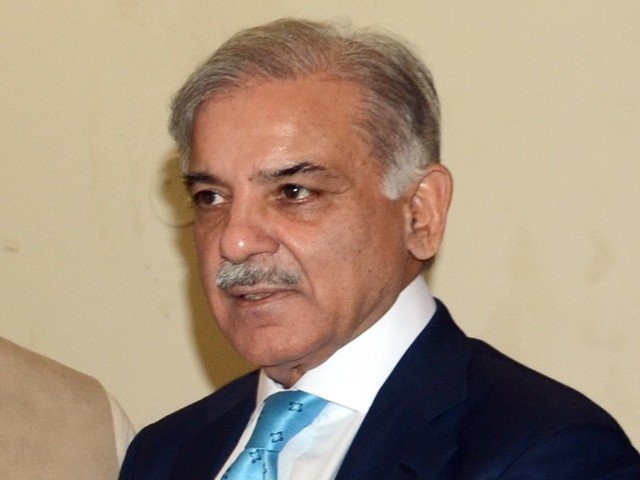 ---
ISLAMABAD: Punjab Chief Minister Shehbaz Sharif did not initially order the cancellation of bidding process for Ashiana Housing Scheme, only directing that it be sent to the Anti-Corruption Establishment (ACE) after malpractice was found in the process.

At the time, Chief Minister Shehbaz had formed a committee under the finance secretary which recommended that it was an act of omission and commission. The CM, however, disagreed and directed that the case be sent to ACE for further inquiry.

The CM eventually cancelled the bidding process when the ACE submitted a report confirming malpractice in the process.

Documents available with Express News reveal that in 2013, Principal Secretary to the Prime Minister Fawad Hassan Fawad, who was then the secretary to the CM, conveyed spoken orders on Shehbaz's behalf to the authorities that he wanted a detailed inquiry in the matter, including fixing of responsibility for the malpractice.

NAB summon based on mala fide intentions: Shehbaz

According to the documents, Fawad did not have any role related to the bidding. He only performed his duty as secretary to the CM, and did not ask for cancellation of the bidding. He will appear before the NAB Lahore on Friday to explain his position.

The CM's office was informed that the project director of Engineering Consultancy Services Punjab (ECSP) had contact with one of the bidders and was given a favour by withholding a tender once it was opened.

Some 13 companies participated in the bidding process.

According to the laid-down procedure, the project director was not authorised to hold tender documents once opened.

Smart board procurement rife with violations

The ECSP accepted the pre-qualification documents of one of the bidders directly, which was outside its assigned scope of work.

The date of tendering was initially set as November 30, 2012. The date and time were then extended for a few hours on the intervention of tender committee members to allow a participant to furnish a CDR.

The CDR, furnished by another party, was not according to the terms of bid documents as 50 per cent of the amount of CDR was provided from a non-scheduled bank.

Subsequently, three parties were asked to furnish fresh tenders on December 3, 2012 – in just three days – instead of extending the same invitation to all 13 pre-qualified bidders, most of whom were not able to participate on the first date.

The bid documents, signed only on the title page by the members of the committee, were illegally held in the office of Punjab Land Development Company for one day instead of their immediate handover to the ECSP.