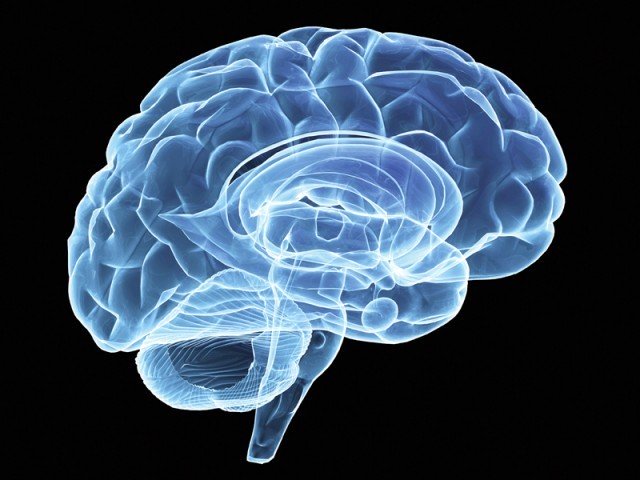 ---
KARACHI: A countrywide mental health survey will soon be launched to ascertain the actual number of patients suffering from Parkinson's disease in Pakistan so that a strategy can be devised for the well-being of such patients.

Neurology Awareness and Research Foundation (NARF) President Dr Muhammad Wasay said this on Wednesday at the launch ceremony of a video CD containing 13 lectures by health experts about Parkinson's disease at a local hotel. The CD was jointly launched by NARF and Movement Disorders Society Pakistan (MDSP).

"There are no absolute figures of Parkinson's prevalence in Pakistan but there is an estimate that the population is one million," Dr Wasay said.

One man's quest to end disability

Participants of the ceremony were informed that the MDSP had issued guidelines for people suffering from Parkinson's. It was said that government-run health facilities in the country did not offer special treatment programmes for people suffering from Parkinson's.

Founder of World Parkinson's Programme, Canada Dr Abdul Qayyum Rana said that there was a perception that Parkinson's was a disease of elderly people. He added that more than 10% patients of Parkinson's were under the age of 50 years. The symptoms of Parkinson's disease, which included depression, loss of memory, reduced control of urination and constipation, were often ignored as they were considered as effects of ageing, Dr Rana said, adding that there was a need to spread awareness regarding the disease.

MDSP President Dr Nadir Ali Syed informed the audience that the MDSP was working on training 1,000 general practitioners for diagnosis of neurological diseases in a timely manner and their management.
COMMENTS
Comments are moderated and generally will be posted if they are on-topic and not abusive.
For more information, please see our Comments FAQ