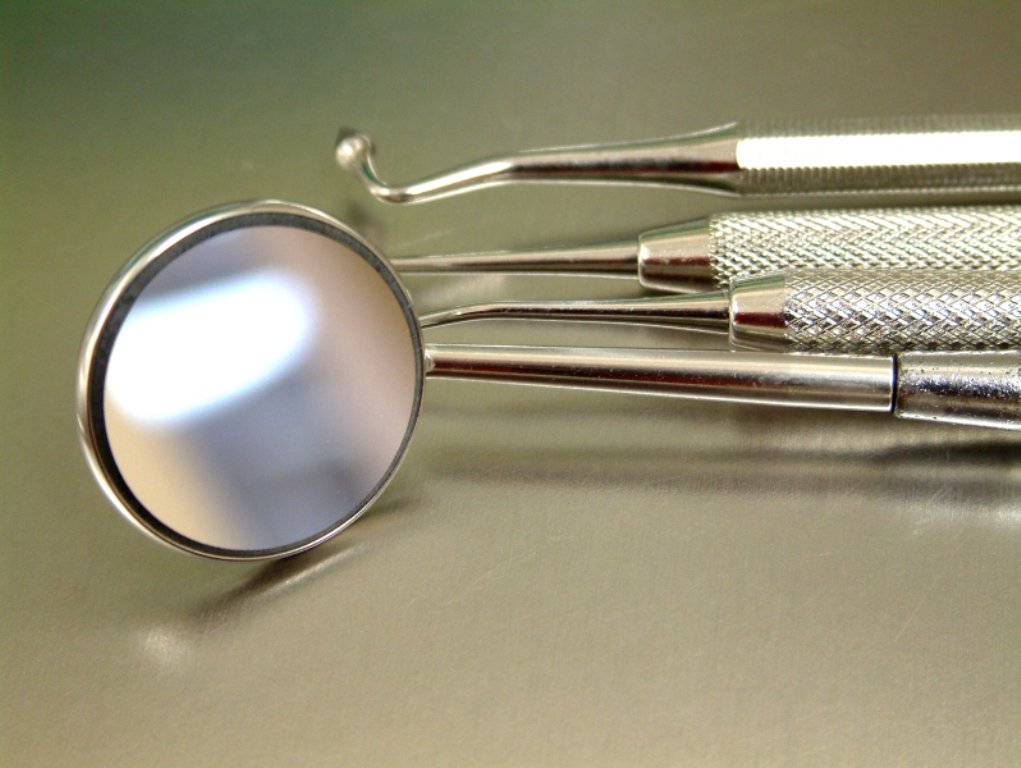 ---
Developing countries such as Pakistan have a high prevalence of common dental diseases like tooth decay and periodontal disease. Due to their dietary habits, children are mostly affected with dental problems, which can be prevented through better oral hygiene.

Head of the dental section at Aga Khan University Dr Farhan Raza Khan said this on Wednesday at a public service seminar, titled 'Common Dental Problems and Their Prevention', held at the Dr Panjwani Centre for Molecular Medicine and Drug Research (PCMD) at the University of Karachi. The seminar was jointly organised by the PCMD and Virtual Education Project Pakistan.

Dr Khan highlighted the issue of the scarcity of qualified dentists in rural and under-developed areas of the country. Registered dentists preferred to work in big cities, he said, adding that only a small proportion of qualified dentists are willing to serve the rural population.

Lack of awareness regarding the oral hygiene, dearth of resources and high cost of treatment makes dental treatment inaccessible to a large section of our population, Dr Khan lamented.

Seminar on health services organized

He mentioned common dental problems in Pakistan such as tooth decay, gum disease, tooth wear, congenital dental problems, misaligned jaw, missing teeth, oral mucosal problem, cysts and tumours of oral cavity. The dental expert called for decreasing the consumption of carbonated drinks and carbohydrate-based foods. He advised including vegetables and fruits in diet as they were good for teeth health.

Discussing the efficacy of root canal treatment, Dr Khan said that around 95% treatments were successful, while 50% to 66% cases of re-treatment were also successful.

He maintained that bad dietary habits were a major cause of dental problems in Pakistani children. Other factors which resulted in dental diseases included lack of regular dental care, low socio-economic status, low level of parental education and radiation treatment.

The speaker informed the audience about the proper technique of tooth brushing. Regular brushing of teeth with at least two to three minutes could prevent most dental problems, he said.
COMMENTS
Comments are moderated and generally will be posted if they are on-topic and not abusive.
For more information, please see our Comments FAQ