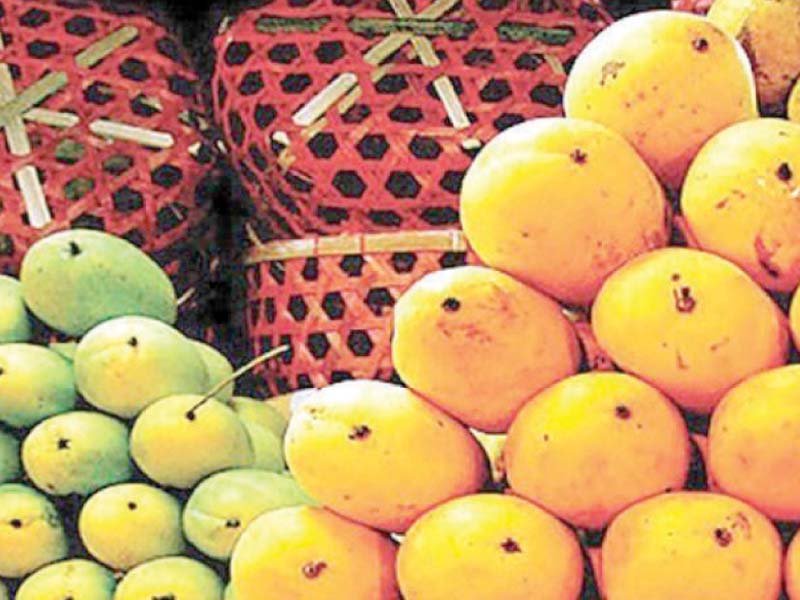 ---
KARACHI: Pakistan's recent restrictions on fresh fruit imports from Iran have sparked fears among domestic exporters that the neighbouring country may hit back by imposing similar curbs on shipments from Pakistan.

Since the restrictive measures by Pakistan, the inflow of Iranian fresh fruits has plunged by up to 90%. Demand for Iranian fruits had increased in Pakistan as well as other neighbouring countries because of their better quality.

Pakistan second largest Australian pulses importer

Now that Pakistan has succeeded in reducing imports, it should consult Iranian officials in an attempt to design a new plan for enhancing mutual trade benefits. Exporters believe the two countries can substantially increase bilateral trade without targeting each other's trade interests.

However, according to sources, Iranian policymakers have been concerned about the strict measures taken by Pakistan. This comes at a time when Pakistan's exports to Iran are growing rapidly, creating an unhealthy trade environment for the neighbour.

"If Iran pushes ahead with its own restrictions, Pakistan may lose a lot as its growing exports to not only Iran but also to Central Asian states via Iran will come under threat," commented an exporter.

Iran usually imports food commodities from Pakistan with relaxation in rules and quarantine standards. Owing to the preferential treatment, Pakistan's exports to Iran have gone up 42% over the past nine months whereas Iran's exports have increased only 7%.

According to Iranian data, Pakistan's exports to Iran stood at $384 million compared to imports worth $630 million from Iran in the past nine months. The two countries, according to an agreement signed in 2016, expect to take bilateral trade to $5 billion by 2021.

Not only is Iran's ministry of agriculture unhappy about the trade restrictions, but importers and exporters of the neighbour are also upset with the treatment they face while applying for a Pakistani visa.

The condition of having an invitation letter from a chamber of commerce in Pakistan prior to seeking visa and the requirement of submitting only hard copies of required documents have discouraged Iranian businessmen from visiting Pakistan.

Even the chief executive officer of Pak-Iran Investment Company needs to fly back to Iran and apply for visa after every three months.

Keeping in view the trade barriers, the $5-billion annual trade target looks impossible. The two countries have also not yet fully implemented a preferential trade agreement (PTA) signed in 2006, under which duties were relaxed on 640 goods.

Still, they have agreed to turn the PTA into a free trade agreement for which three rounds of talks have already been held.

One of the major impediments to bilateral trade is the lack of banking channels between the two neighbours. In order to address the weak banking connection, both have agreed to open bank branches and enter into a currency swap arrangement to promote trade.

Indonesia lifts quota restrictions on Pakistani kinnow

Iran's Bank Milli and National Bank of Pakistan will open their branches in each other's country, but so far no significant progress has been made.

The State Bank of Pakistan, in a landmark development, had signed an agreement with the Central Bank of Iran to formally execute bilateral trade transactions. However, despite the agreement, no private bank in Pakistan is willing to open letters of credit for trade with Iran which faces US sanctions due to its alleged nuclear programme, which Tehran vehemently denies.

The two countries have also established Pak-Iran Joint Chamber of Commerce recently, which is working on the possibility of using local currencies in bilateral trade.

Published in The Express Tribune, February 15th, 2018.

Like Business on Facebook, follow @TribuneBiz on Twitter to stay informed and join in the conversation.